The time we have all been waiting for has come. The illustrious Robert Glasper is set to drop a new album June 16 on the famed Blue Note label, this time reverting to the acoustic trio format with co-conspirators Vicente Archer on bass and Damion Reid on drums. The trio, which recorded Glasper's first two Blue Note albums Canvas (2005) and In My Element (2007), reconvened last December at the Capitol Studios in Hollywood, California, to record Covered in front of an intimate live audience. The album, as you may have guessed, features a variety of covers ranging from the jazz standard "Stella By Starlight" to songs by Kendrick Lamar, John Legend, Musiq Soulchild, Bilal, Radiohead and Joni Mitchell. Check out Glasper's cover of Radiohead's "Reckoner" along with the original below the jump, his first single off Covered which can be pre-ordered on iTunes and Amazon.
TRACK LIST:
1. Introduction
2. I Don't Even Care (Robert Glasper/Macy Gray/Jean Grae)
3. Reckoner (Radiohead)
4. Barangrill (Joni Mitchell)
5. In Case You Forgot (Robert Glasper)
6. So Beautiful (Musiq Soulchild)
7. The Worst (Jhené Aiko)
8. Good Morning (John Legend)
9. Stella By Starlight (Victor Young)
10. Levels (Bilal)
11. Got Over feat. Harry Belafonte (Robert Glasper/Harry Belafonte)
12. I'm Dying of Thirst (Kendrick Lamar)
TOUR DATES:
April 22-23 – Jazz at the Bistro – St. Louis, MO
April 24 – Art of Cool Fest – Durham, NC
April 25 – St. John's Methodist Church – Houston, TX
April 26 – Marathon Music Works – Nashville, TN
April 27 – House of Blues – New Orleans, LA
May 1 – Lawrence University – Appleton, WI
May 2 – Walker Art Center – Minneapolis, MN
May 23-June 8 – ASIA TOUR
June 14 – Playboy Jazz Festival – Los Angeles, CA
June 17 – TBD – Los Angeles, CA
June 19-20 – SFJAZZ – San Francisco, CA
June 23 – Jane Mallett Theatre – Toronto, ONT
June 24-27 – Blue Note Jazz Club – New York, NY
June 28 – Montreal Jazz Festival – Montreal, QB
July 5 – Essence Festival – New Orleans, LA
July-August – EUROPE TOUR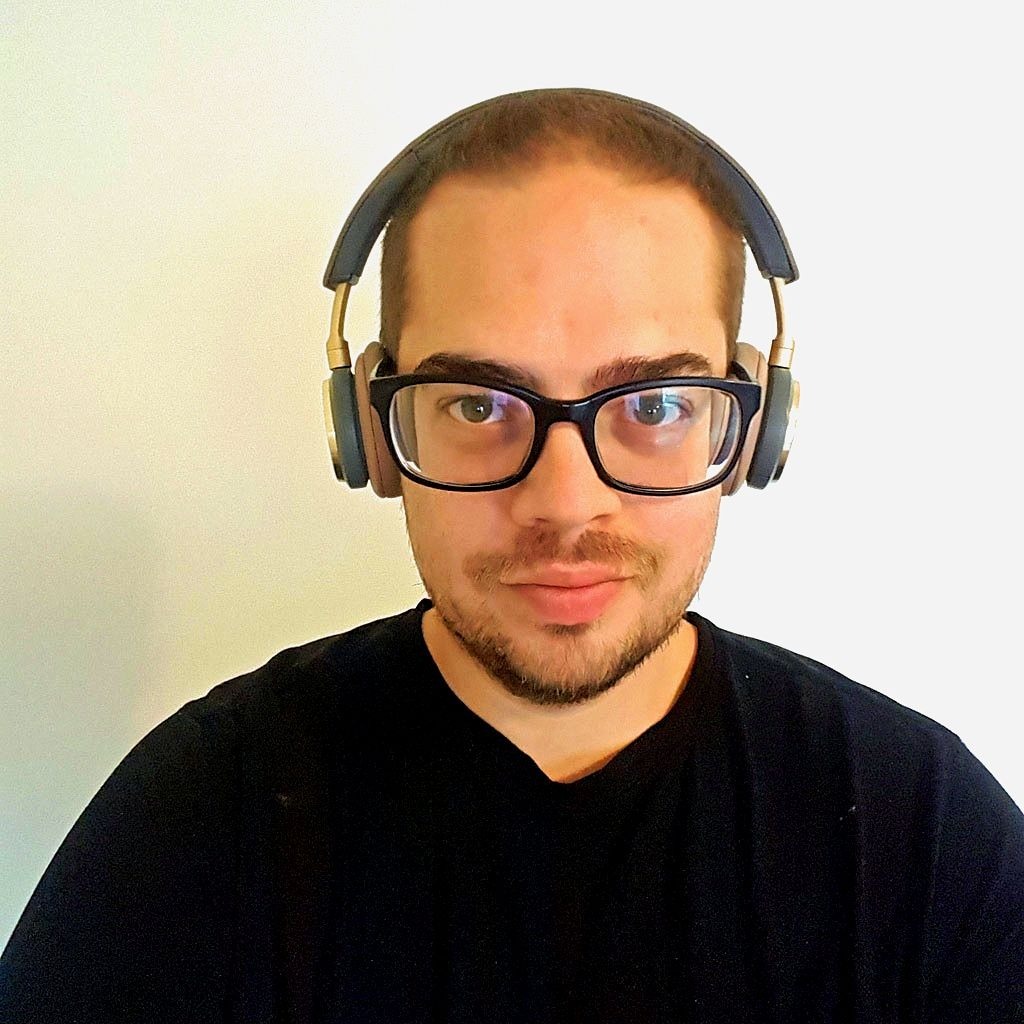 Sébastien Hélary co-founded Nextbop in 2009 with the objective of introducing modern jazz music to a younger generation of fans. Aside from music, his other main obsession is food, particularly ramen and other Japanese delicacies.