Guitarist Rafiq Bhatia is steadily introducing us to his new album, Breaking English, out April 6 on Anti-. Much like the first single, "Hoods Up", the title track with touches of atmospheric vocals and a steady beat that feels like some sort of chamber blues, or an electro Gospel, or some other hodgepodge of genres and emotions that's sure to be awesome in its final form alongside the rest of Breaking English. Check out the stream after the jump and make sure to pre-order the album now before it drops in April.
Breaking English, the new album from guitarist Rafiq Bhatia, is out April 6 on Anti- Records. You can pre-order it now.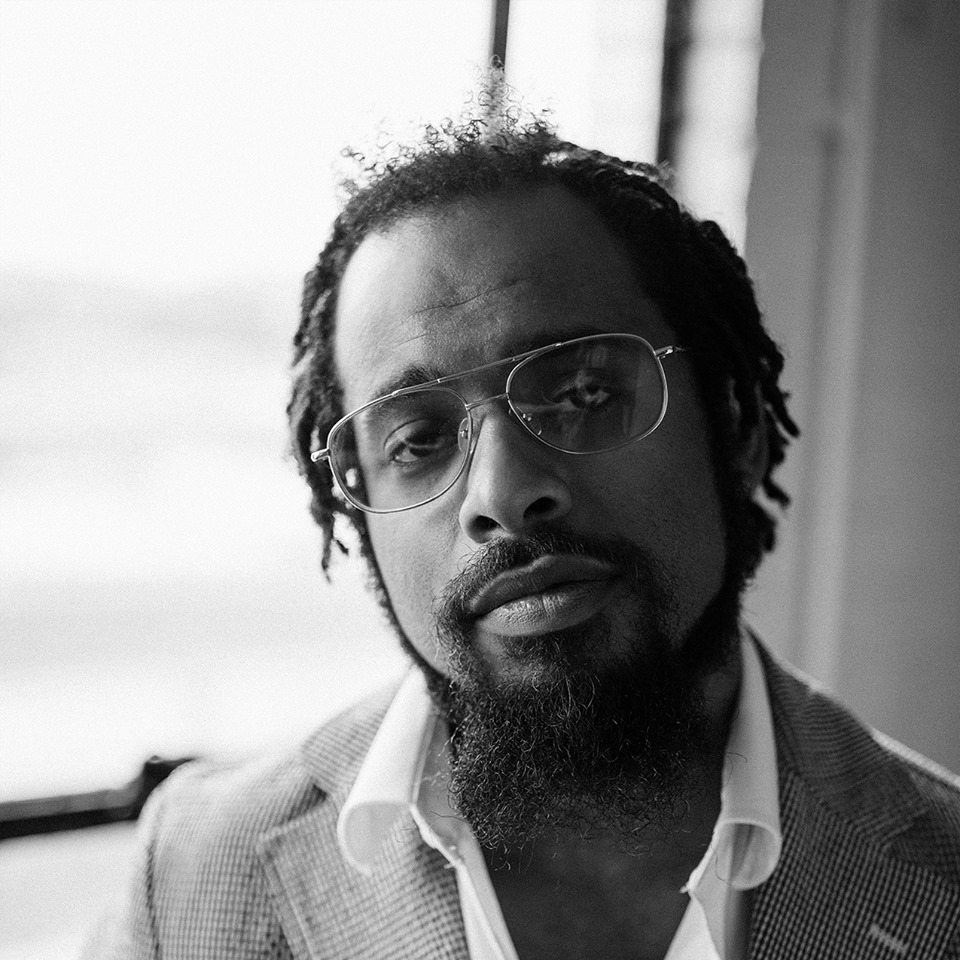 Nextbop Editor-in-Chief Anthony Dean-Harris hosts the modern jazz radio show, The Line-Up, Fridays at 9pm CST on 91.7 FM KRTU San Antonio and is also a contributing writer to DownBeat Magazine and the San Antonio Current.