Guitarist Rafiq Bhatia is super dope. He does super dope work with Son Lux (new album Brighter Wounds is out now. He does super dope work with Vijay Iyer (take note every time you hear about Thums Up). He does super dope work on his own. In fact, he's set to release his second album, Breaking English, this coming April on the Anti- label. Check out the first single, "Hoods Up", in reference to the slaying of Trayvon Martin, after the jump and pre-order the album at Bhatia's Bandcamp.
Breaking English, the sophomore album from guitarist Rafiq Bhatia, is out April 6 on Anti-.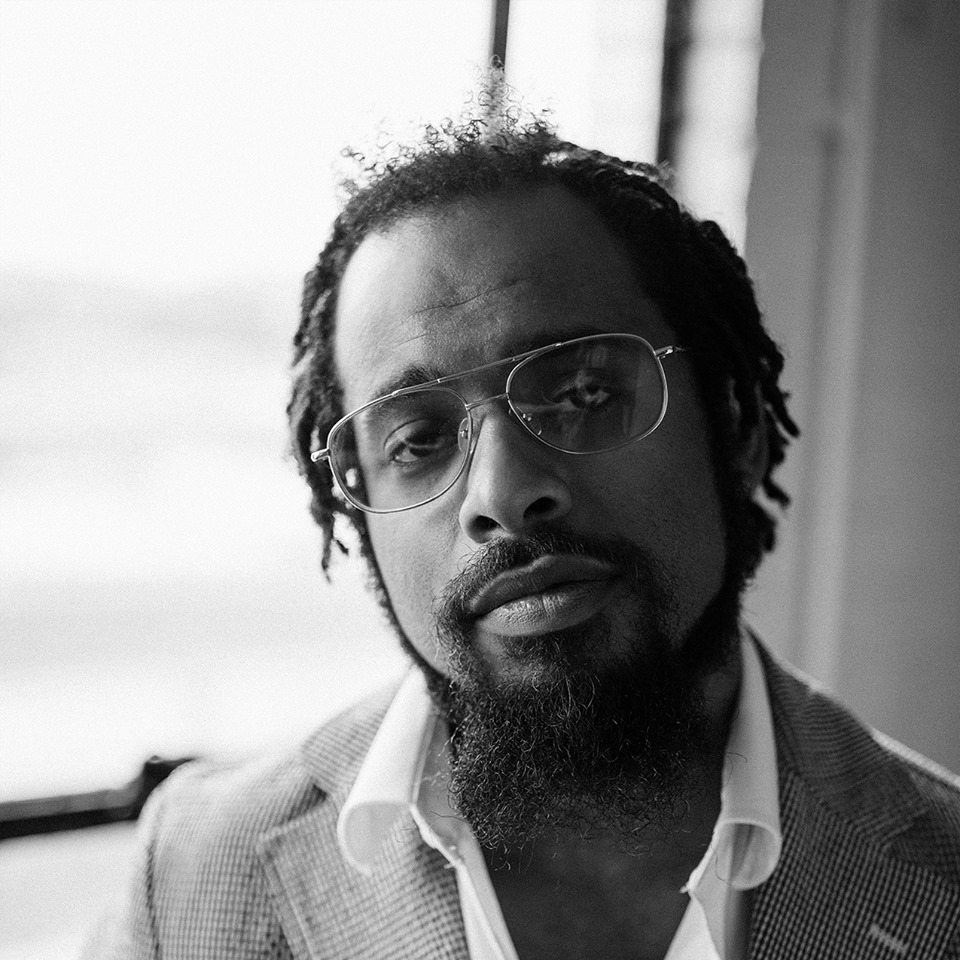 Nextbop Editor-in-Chief Anthony Dean-Harris hosts the modern jazz radio show, The Line-Up, Fridays at 9pm CST on 91.7 FM KRTU San Antonio and is also a contributing writer to DownBeat Magazine and the San Antonio Current.