KADAWA — the trio of bassist Almog Sharvit, guitarist Tal Yahalom, and drummer Ben Silashi – blew us away last year with their self-titled release. Well, they're still plugging at it with a new song and video that answers what we all seem to feel when engrossed in the myriad communiques we receive everyday. Their new song, "We'll Get Back to You", is quick, snappy, and runs through pretty fast, gripping you as any good correspondence should, and dropping things just as soon as it's made its point. It's a good tune to keep this trio in mind as the jarringly good trio from Israel you should constantly keep in mind. Give the video some play after the jump.
Almog Sharvit – Bass & Composition
Tal Yahalom – Guitar
Ben Silashi – Drums
Live session at Spectrum, NYC
Video produced by 'Pixelsmyth' (https://www.pixelsmyth.com/)
Camera Operators – Benjamin Garst, Ben Gottlieb
Recording & Engineering – Enrique Mancía
Mixing – Eivind Opsvik
Mastering – Daniel Bloch
Special thanks to Glenn Cornett & Gabriel Zucker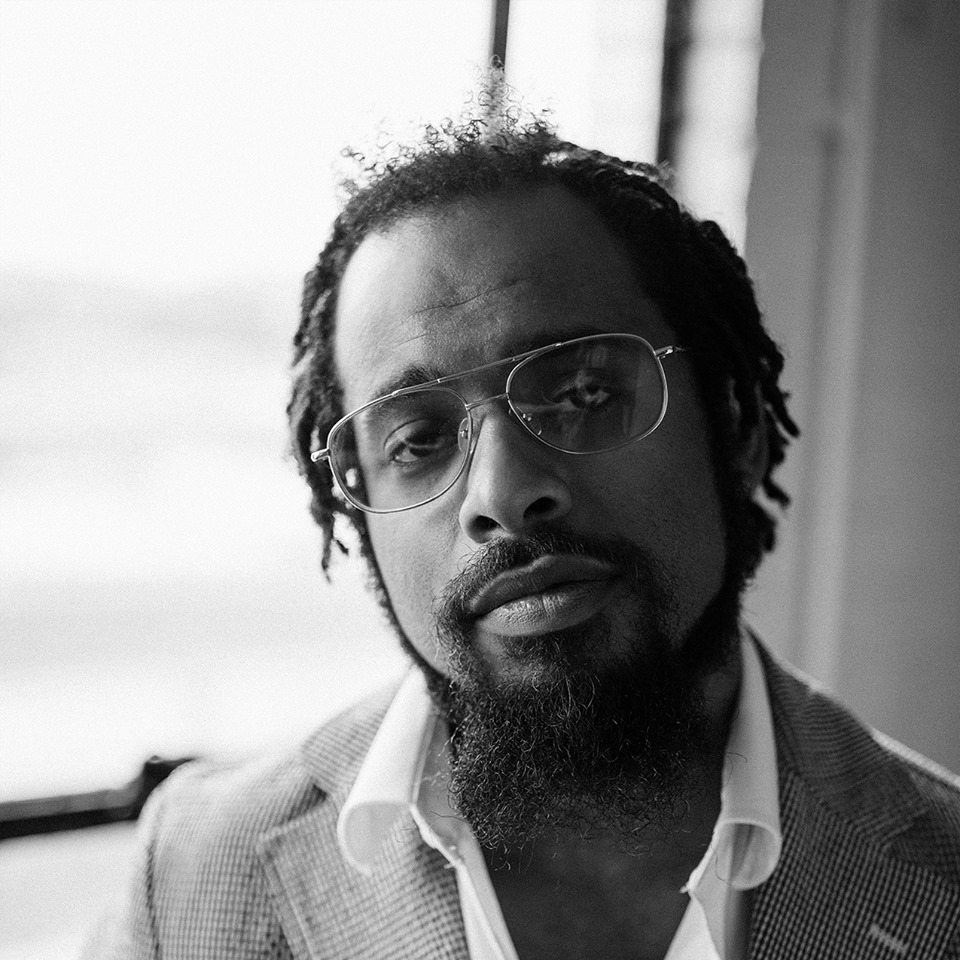 Nextbop Editor-in-Chief Anthony Dean-Harris hosts the modern jazz radio show, The Line-Up, Fridays at 9pm CST on 91.7 FM KRTU San Antonio and is also a contributing writer to DownBeat Magazine and the San Antonio Current.