KADAWA — the trio of guitarist Tal Yahalom, bassist Almog Sharvit, and drummer Ben Silashi — are a very good guitar trio, like jarringly good. They describe themselves as an "experimental-rock-jazz trio", because that may have been the best net to cast over their sound. They're certainly jazz and of this era, they're full of energy and have a multitude of things to say.
Early on, it's clear these guys are serious. Yahalom can really wail, exhibiting impressive dexterity and sense of mood. The lengths he runs on "Yoreh" turns heads. It's moments like these where one tries to remember the subtle distinctions between contemporary jazz and instrumental post-rock. If there is one, it would likely be in an equally subtle sense of swing which Silashi manages to hold throughout, or perhaps it's in Sharvit's anchoring double bass. As a trio, they're tight, a fantastic form, able to soar. However, this album also features trumpeter Adam O'Farrill (the young artist who is a crucial component of Stephan Crump's Rhombal) and trombonist Matt Bumgardner on album opener "When Old Age Comes" as mood setting and the winnowy "Shades of a Happy Ending" bringing about a greater fullness that sounds like extra limbs to this undulating Voltron. The same could be said for Micha Gilad on assorted keys on 'Bed Time Story" and "Stairs Downhill", providing appropriate texture for these compositions and standing with the same strength and talent of the core trio.
However, it's this trio that's the main attraction. With a collection of original compositions that feel like actual songs that bring these musicians together without veering into intellectual exercises– something that can often happen when one's sound has so much potential for numerous direction, particularly with a guitarist as talented as Yahalom who can go straight-ahead jazz but is a marvel to see where that takes him as a mere aural launching pad over the course of a solo. There's a wonderful replayable quality in these songs and their flow, something nicer to acknowledge than so many twists and turns.
KADAWA is serious in that they're seriously craftsmen of songs, pulling from so many parts in their own instruments and from the help of others. That's fairly representative for a self-titled album.
KADAWA, the debut self-titled album from guitarist tal Yahalom, bassist Almog Sharvit, and drummer Ben Silashi, is out now.

Tal Yahalom – Guitar
Almog Sharvit – Double Bass
Ben Silashi – Drums
~~~~~~~~~~~~~~~~~~~~~~~~~~~~~~~~~~~~~~~~
Featuring:
Adam O'Farrill – Trumpet (1, 8, 10)
Micha Gilad – Rhodes, Synths & Toy Piano (4 & 7)
Matt Bumgardner – Trombone (1 & 10)
~~~~~~~~~~~~~~~~~~~~~~~~~~~~~~~~~~~~~~~~
Composed by Tal Yahalom: 1,3,5,6,8,11
Composed by Almog Sharvit: 2,4,7,10,12
Composed by Ben Silashi: 9
~~~~~~~~~~~~~~~~~~~~~~~~~~~~~~~~~~~~~~~~
Recorded by Ariel Shafir & Danush Dopierala at
'Chemistry Creative', Brooklyn, NY
Mixed by Eivind Opsvik (Greenwood Underground)
Mastered by Nate Wood (Kerseboom Mastering)
Album Cover by Meitar Almog
They'll also be touring through February and March. Check out their shows.
23.1.17 – Rockwood Music Hall Stage 2, NYC
3.2.17 – Nublu, NYC
23.2.17 – Jazz Werkstatt Festival, Bern, Switzerland
28.2.17 – Bunker Ulmenwall, Bielefeld, Germany
2.3.17 – Salon de Jazz, Cologne, Germany
3.3.17 – Mühle, Versmold, Germany
7.3.17 – Jazz Lab, Hamburg, Germany
8.3.17 – Cascadas, Hamburg, Germany
9.3.17 – Gewerbehalle. Luzern, Switzerland
23.3.17 – Ool-Ya-Koo, Granada, Spain
24.3.17 – Robadors 23, Barcelona, Spain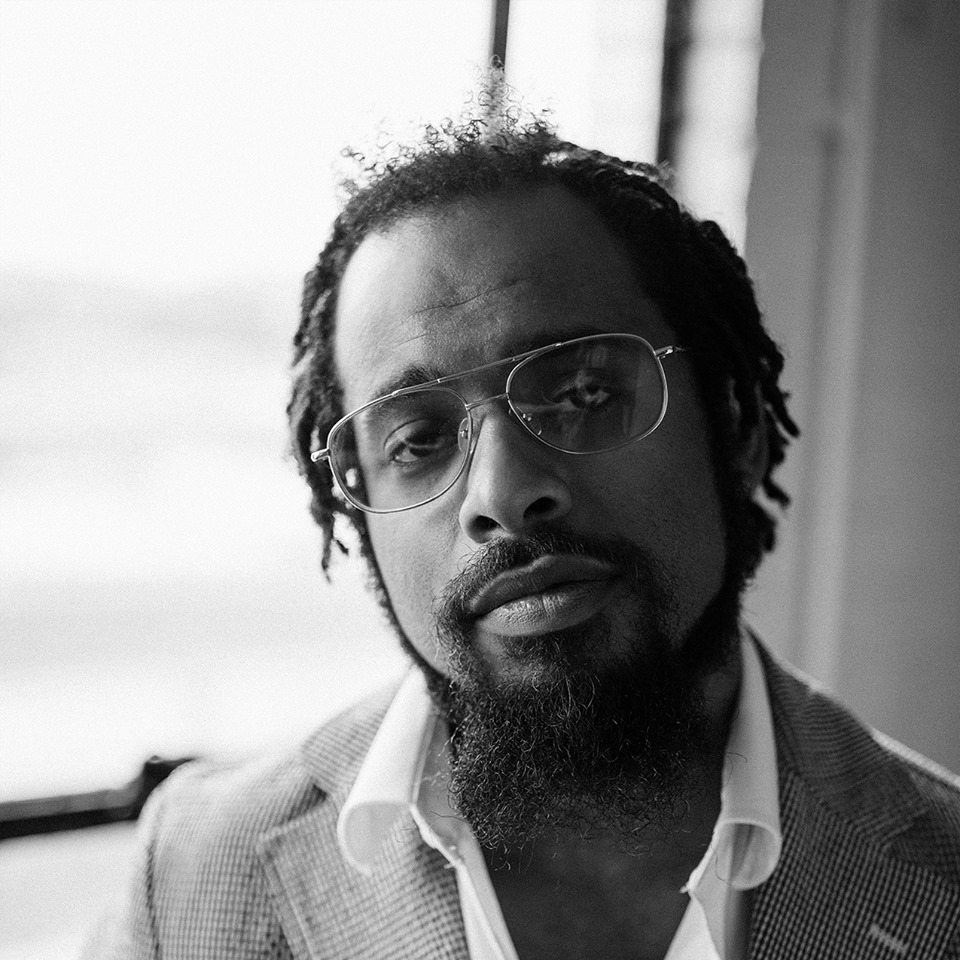 Nextbop Editor-in-Chief Anthony Dean-Harris hosts the modern jazz radio show, The Line-Up, Fridays at 9pm CST on 91.7 FM KRTU San Antonio and is also a contributing writer to DownBeat Magazine and the San Antonio Current.