I have extremely glowing praise for keyboardist Javier Santiago's album, Phoenix (which I'm feeling confident that it's one of my favorite albums of the year). So it brings me joy to continue to hype this modern fusion fantasy with Santiago's video of the live recording for the title track at Berkeley's Fantasy Studios. It's a total dream of a song that goes for miles. Check it out after the jump.
Javier Santiago – Piano, Fender Rhodes, Synths, Trumpet
Corey Fonville – Drums
Zach Brown – Electric Bass
Nir Felder – Electric Guitar
Dayna Stephens – EWI
Ben Flocks – Tenor Sax
Phoenix, the debut album from pianist/keyboardist Javier Santiago, is out now on Ropeadope.

Recorded September 2016 at Fantasy Studios (Berkeley, CA)
Produced by Javier Santiago
Co-Produced by Zach Brown
Engineered by Adam Muñoz at Fantasy Studios (Berkeley, CA)
Additional Recording and Editing by Medium Zach at Woodgrain (Minneapolis, MN) & Zach Brown at The End (Brooklyn, NY)
Mixed by Adrian Suarez
Mastered by Huntley Miller at HM Mastering (Minneapolis, MN)
Cover art and CD design by mejiwahn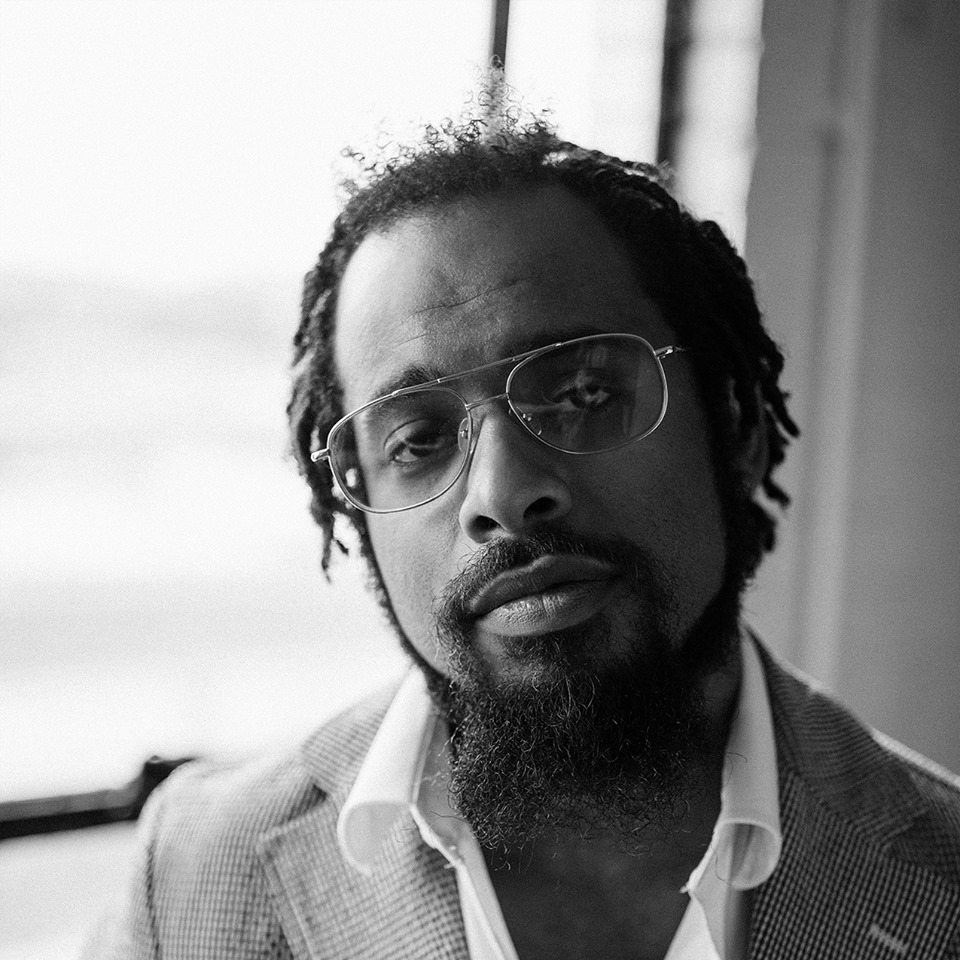 Nextbop Editor-in-Chief Anthony Dean-Harris hosts the modern jazz radio show, The Line-Up, Fridays at 9pm CST on 91.7 FM KRTU San Antonio and is also a contributing writer to DownBeat Magazine and the San Antonio Current.