Early last month, the incomparable musician, rapper, singer, songwriter, record producer, and actor Terrace Martin dropped a music video, co-directed by himself and Avo John Kambourian, for his latest single "All I Own". Featuring subdued black and white visuals of his native Los Angeles, the track is a breath of fresh air with sublime instrumentals and cryptic yet profound lyrics (see below) reaffirming Martin as one of modern music's most innovative trailblazers. We sincerely hope an album is in the works…
Watch the music video for Terrace Martin's new single "All I Own".
Terrace Martin's "All I Own" Lyrics
Pressure bustin every pipe I own
Contradictions flood my flow
Exhale my weed
Blow out my lows
The mirror sees what my eyes don't show
It's like I'm fighting for my soul, soul
Don't know if I could find no more, I don't know
Have a drink
Even though I shouldn't
The liquor fuels my evil thoughts
Glocks and clips
It's an easy fix
It feels like wrong is the only right
Evil got me questioning my patience
Hold up, I just need some space
Let me regain sole control of my wrongs
Cause it's all i own
I've made it through too many storms to fold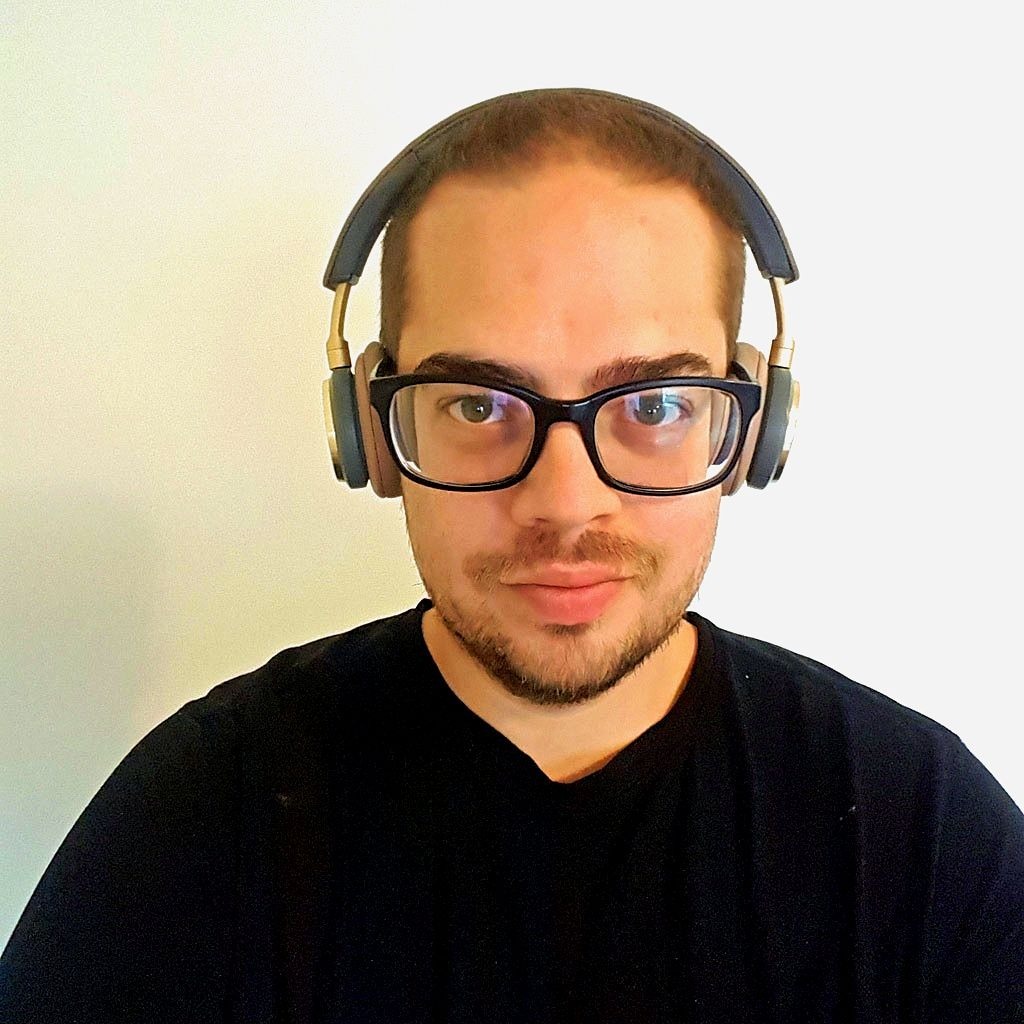 Sébastien Hélary co-founded Nextbop in 2009 with the objective of introducing modern jazz music to a younger generation of fans. Aside from music, his other main obsession is food, particularly ramen and other Japanese delicacies.