Legendary jazz vocalist and activist Dwight Trible, known to many as the godfather of the LA jazz scene, has had a fruitful career filled with collaborations with a slew of other famous musicians including Pharoah Sanders, Kamasi Washington (singing on The Epic and Heaven and Earth), J Dilla, Bobby Hutcherson, and Charles Lloyd. Furthermore, Trible is the vocal director for the Horace Tapscott Pan Afrikan Peoples Arkestra, a Los Angeles institution with a history stretching back forty years, and the executive director of The World Stage, an arts space dating back to the 1960s credited by the likes of Kamasi Washington, Terrace Martin and Kendrick Lamar as having helped to shape their sound and their sense of community. On April 12, Trible is set to release his latest album, Mothership, on the London jazz label Gearbox Records, featuring appearances by Kamasi Washington, Mark de Clive-Lowe, and Miguel Atwood-Ferguson. You can stream the first single and title track from the album below showcasing Trible's deep and luscious vocals and the free-flowing lines of Washington's tenor.
Mothership, the latest album by LA vocalist Dwight Trible drops April 12 on London label Gearbox Records.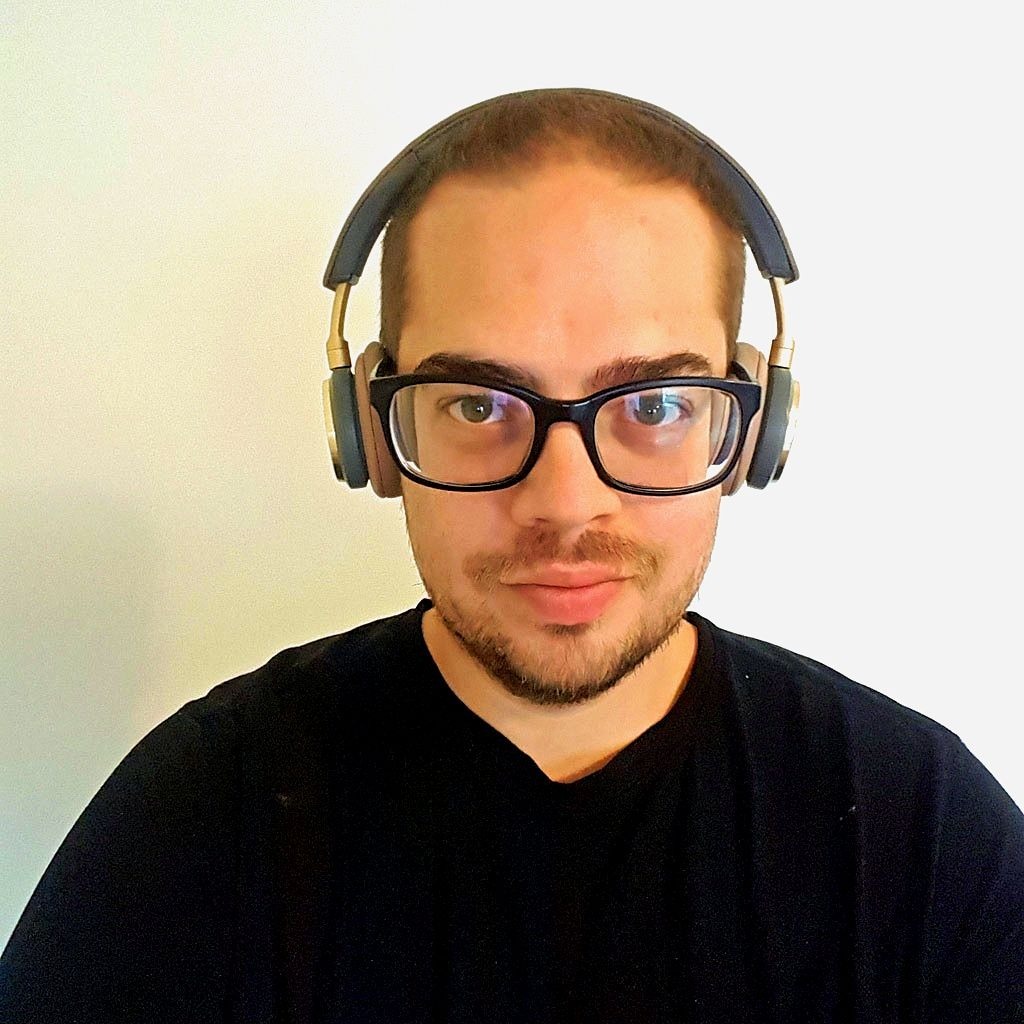 Sébastien Hélary co-founded Nextbop in 2009 with the objective of introducing modern jazz music to a younger generation of fans. Aside from music, his other main obsession is food, particularly ramen and other Japanese delicacies.