Typical Sisters — the Chicago trio of guitarist Greg Uhlmann, bassist Clark Sommers, and drummer Matt Carroll — exist in a nice groove. They're doing something mostly simple with an extra edge to it that gives them a certain listenable quality, like there's a little something more buried beneath the surface that's they'll get to when you give them time… and then they find places in that time. It's got that fuzzy flair to it that's reminiscent of other fellow Chicagoans Sun Speak. One can definitely get a feel for them with the title track of their upcoming new album, Hungry Ghost, out March 22nd on Outside In Music, the opener of a collection of songs that's a pretty fun listen. Check it out below and be on the lookout for the rest of the album when it drops in a couple weeks.
Hungry Ghost, the upcoming album from trio Typical Sisters, is out March 22nd on Outside In Music.

Greg Uhlmann – guitars, effects
Clark Sommers – double bass
Matt Carroll – drums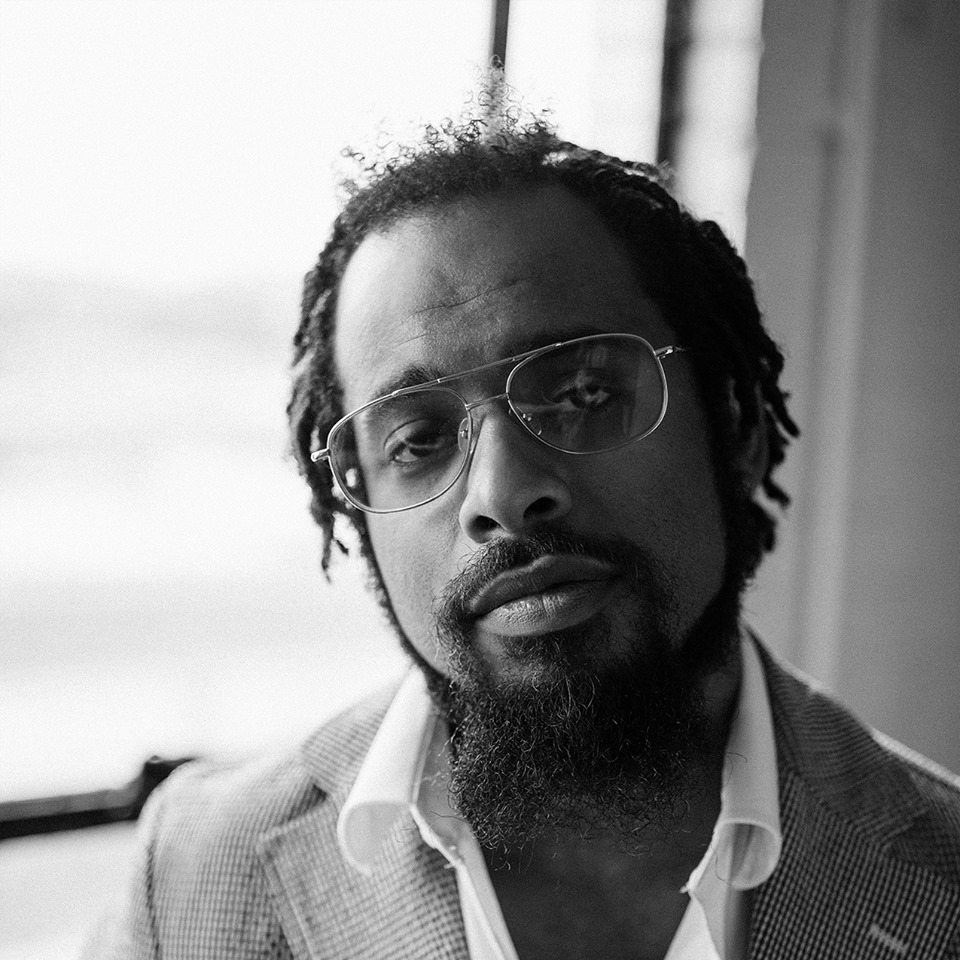 Nextbop Editor-in-Chief Anthony Dean-Harris hosts the modern jazz radio show, The Line-Up, Fridays at 9pm CST on 91.7 FM KRTU San Antonio and is also a contributing writer to DownBeat Magazine and the San Antonio Current.