It's really easy to be surprised by Tomeka Reid, despite how one should always see her brilliance coming. As a player, she's always that extra flavor that pushes quality over the top, but she's always been just as impressive as a composer. For her latest album, Old New, Reid has put together a string-centered group that really swings. For the title track lead single, Tomas Fujiwara is just killing on the drums with Jason Roebke pulse-like on the bass and newly named MacArthur fellow Mary Halvorson perfectly aligned with Reid up until the moment when ways part brilliantly. It's certainly something to look forward to, so check out the song below, and be on the lookout for Old New out October 4th on Cuneiform Records.
Old New, the new album from the Tomeka Reid Quartet, is out October 4th on Cuneiform Records. It's available for pre-order now.


Tomeka Reid – cello
Mary Halvorson – guitar
Jason Roebke – bass
Tomas Fujiwara – drums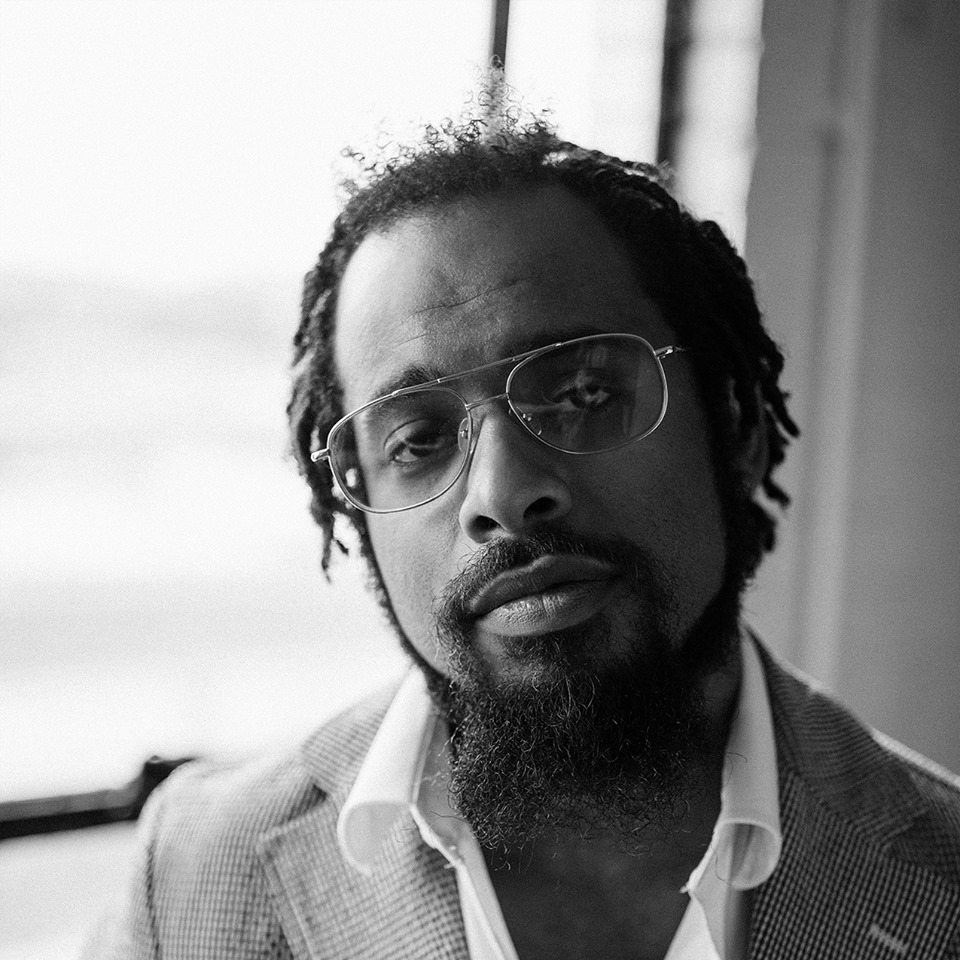 Nextbop Editor-in-Chief Anthony Dean-Harris hosts the modern jazz radio show, The Line-Up, Fridays at 9pm CST on 91.7 FM KRTU San Antonio and is also a contributing writer to DownBeat Magazine and the San Antonio Current.