The Bridge Trio is a young ensemble hailing out of New Orleans comprised of Conun Pappas on keys, Max Moran on bass and Joe Dyson on drums. The three protégés of saxophone great Donald Harrison released their self-titled debut album in 2012 featuring Mr. Harrison as well as Davell Crawford. Drummer Joe Dyson has since then joined Christian Scott aTunde Adjuah, Harrison's nephew, on several gigs. Catch a full set by the promising band from 2013 at 92Y Tribeca. Note that the trio just released their second opus, The Search: Departure, from which you cans stream the single, "Rise", at the bottom of the post.
Set List
"125th And Broadway" (Pappas)
"A New Round Of Rounds" (Pappas)
"Joy Spring" (C. Brown)
"Burnin'" (D. Harrison)
"Now That I'm There"/"Rapture" (Pappas/Dyson)
"So You're Leaving" (Moran)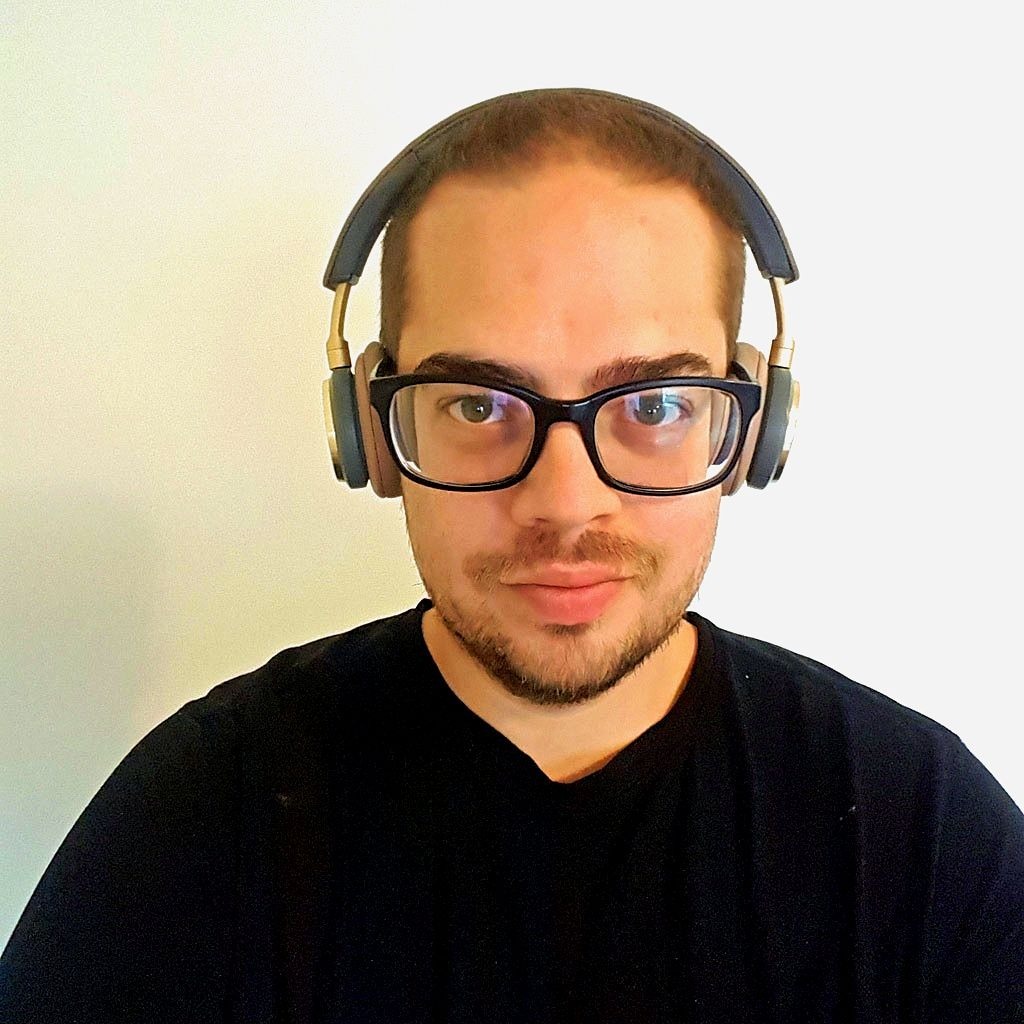 Sébastien Hélary co-founded Nextbop in 2009 with the objective of introducing modern jazz music to a younger generation of fans. Aside from music, his other main obsession is food, particularly ramen and other Japanese delicacies.