The Bad Plus, the highly-lauded modern-day legendary trio of pianist Ethan Iverson, bassist Reid Anderson, and drummer Dave King, continually push forward as artists, making music that always distinctly sounds like them while uncovering new places to take their sound. One of their compatriots is saxophonist Joshua Redman, who always compliments this group with a melodicism that he brings to everything else he touches. While Redman and TBP have played together before in live settings for various projects, it was only a matter of time before they all came together in earnest. This May finally brings this configuration together with The Bad Plus Joshua Redman on the Nonesuch label. Check out a stream of the old gem, "Dirty Blonde" (one of the only two TBP oldies you may know, the other seven tracks are new compositions), after the jump.
The Bad Plus Joshua Redman releases May 26 on Nonesuch Records. You can download "Dirty Blonde" now when you pre-order the album at the Nonesuch site and iTunes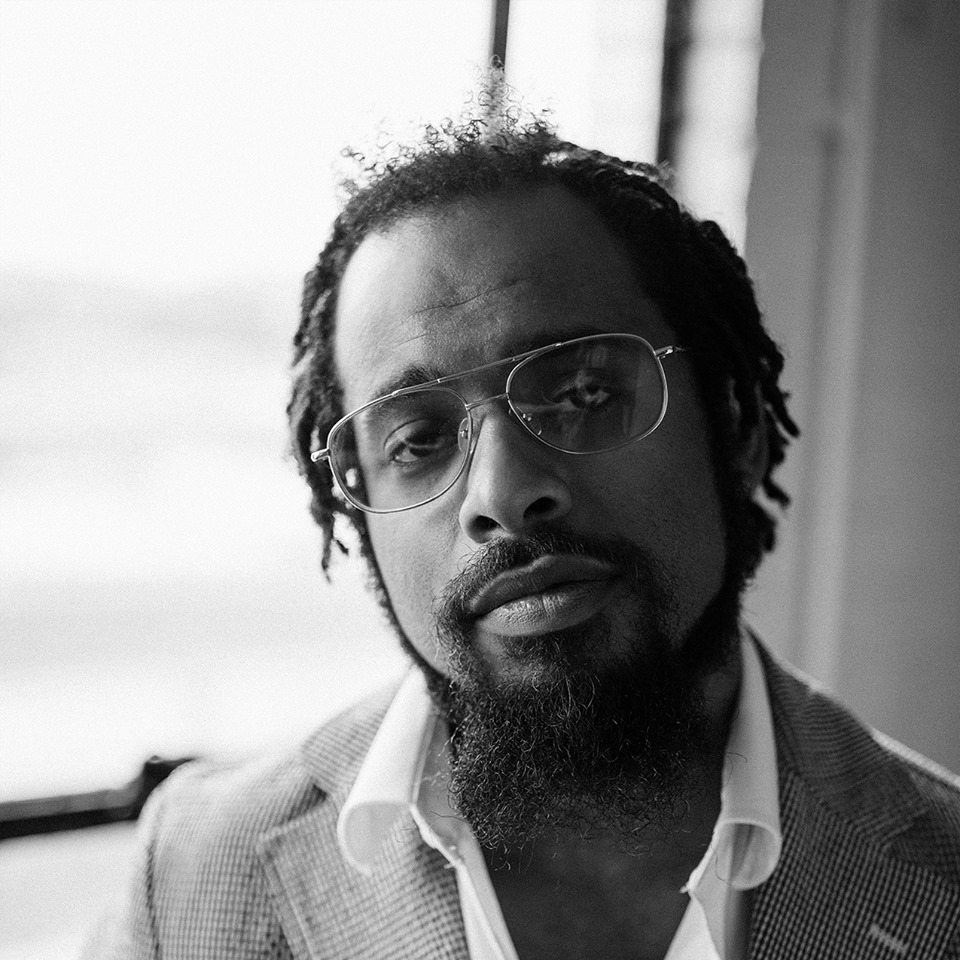 Nextbop Editor-in-Chief Anthony Dean-Harris hosts the modern jazz radio show, The Line-Up, Fridays at 9pm CST on 91.7 FM KRTU San Antonio and is also a contributing writer to DownBeat Magazine and the San Antonio Current.