Terence Blanchard has a new band and a new album coming out May 26th on Blue Note. His new quintet, dubbed the E-Collective, features Charles Altura on guitar, Fabian Almazan on piano and synths, Donald Ramsey on bass, and Oscar Seaton on drums. Breathless, the band's first album together, is dedicated to the memory of Eric Garner. In Blanchard's own words: "My latest album, Breathless, is my attempt to underscore the three words: 'I Can't Breathe'. This is our E-Collective version of a protest album, without the firebrand lyrics of Phil Ochs, but in mood and purpose". This endeavor is accomplished mostly with new Blanchard originals, including the first single "Soldiers" which you can stream below the jump, but also an epic-length piece by Almazan entitled "Everglades". Rounding out the record is "Shutting Down" written by Blanchard's son, T. Oliver Blanchard Jr. aka JRei Oliver, and covers of Coldplay's "Midnight", Les McCann and Eddie Harris' "Compared to What" and Hank Williams' "I Ain't Got Nothin' But Time". Let's also note multiple guest appearances by PJ Morton, vocalist for Maroon 5, throughout the album. Check out the EPK below as well as the first single, "Soldiers", complete with track list and upcoming tour dates.
Track list:
1) Compared to What (Les McCann)
2) See Me As I Am (Terence Blanchard)
3) Everglades (Fabian Almazan)
4) Breathless (Terence Blanchard)
5) Confident Selflessness (Terence Blanchard)
6) Shutting Down (T. Oliver Blanchard, Jr.)
7) Soldiers (Terence Blanchard)
8) Samadhi (Terence Blanchard)
9) Talk to Me (Terence Blanchard)
10) Tom & Jerry (Terence Blanchard)
11) I Ain't Got Nothin' But Time (Hank Williams)
12) Cosmic Warrior (Terence Blanchard)
13) Midnight (Guy Berryman, Jonny Buckland, Will Champion, Chris Martin)
Tour dates:
May
2 – New Orleans, LA – New Orleans Jazz & Heritage Festival
2 – New Orleans, LA – Le Petit Theatre
6 – Evanston, IL – SPACE
7 – Omaha, NE – Holland Performing Arts Center
8-10 – Denver, CO – Dazzle Restaurant & Lounge
27-31 – New York, NY – Jazz Standard
June
9 – Indianapolis, IN – Jazz Kitchen
10-13 – St. Louis, MO – Jazz at The Bistro
14 – Los Angeles, CA – Playboy Jazz Festival at Hollywood Bowl
16-21 – Washington, DC – Blues Alley
July
4 – Madera Island, Portugal – Funchal Jazz Festival
5 – Sussex, UK – Love Supreme Festival
6-8 – Paris, France – Duc des Lombards
10 – Rotterdam, Netherlands – North Sea Jazz Festival
13 – Czech Republic – Bohemia Jazz Fest
16 – Perugia, Italy – Perugia Jazz Festival
September
16 – Los Angeles, CA – Grammy Museum
17-18 – Monterey, CA – Monterey Jazz Festival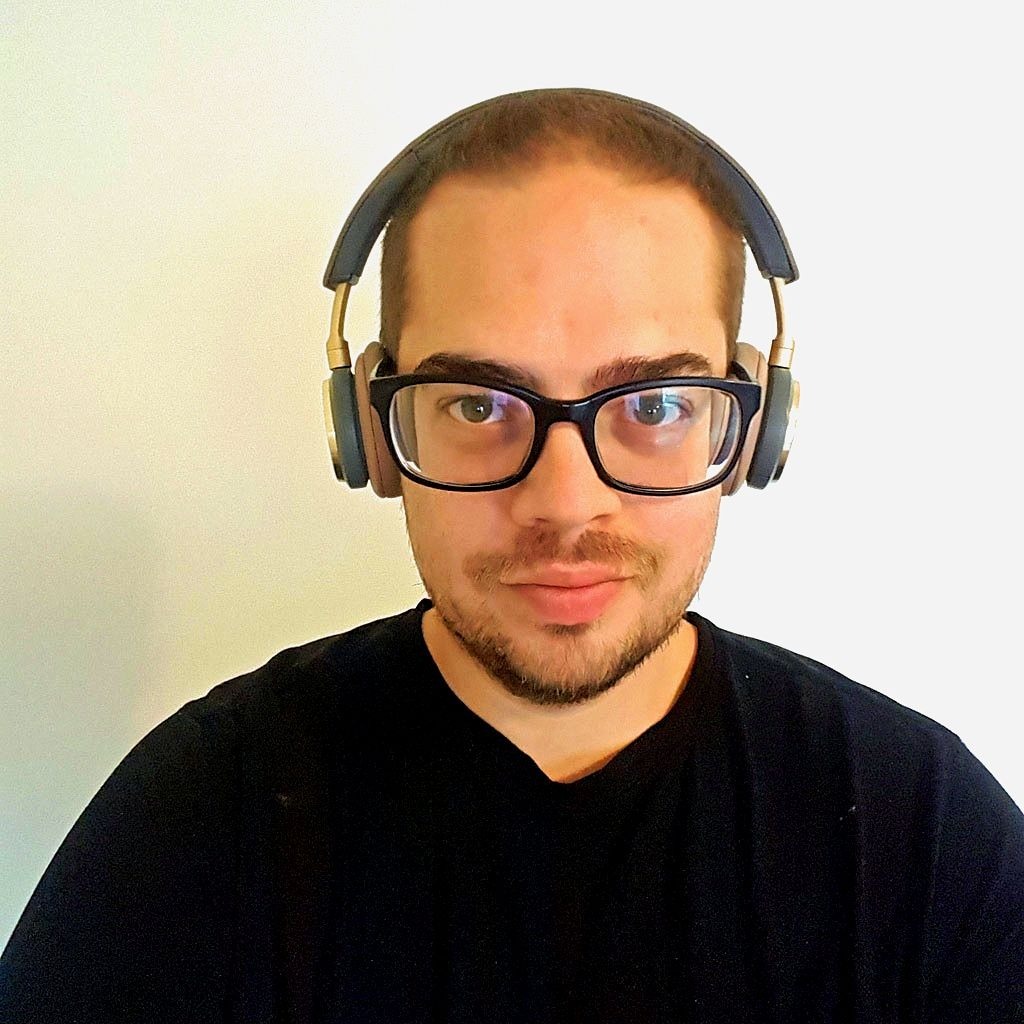 Sébastien Hélary co-founded Nextbop in 2009 with the objective of introducing modern jazz music to a younger generation of fans. Aside from music, his other main obsession is food, particularly ramen and other Japanese delicacies.