The Bad Plus, helming the power jazz revolution of the early 2000s, were one of the main inspirations behind the creation of this website. We have always admired their blend of unbounded creativity and carefree playfulness, often coupled with significant exuberance and effervescence. Producing several flawless albums over the span of the last eighteen years, the group markedly contributed to deviating the trajectory of the jazz genre in a new, bold and exciting direction, much to the dismay of their predecessors, the Neoclassicist Young Lions.
Last year, the band made a roster change, welcoming pianist Orrin Evans, and self-released the critically-acclaimed Never Stop II. Building off the momentum, The Bad Plus have just announced a new opus, Activate Infinity, making the jump to UK label Edition Records.
You can stream "Avail", the first single from the record below, a quintessential Reid Anderson composition highlighted by the prolific drumming of Dave King. Pre-Order Activate Infinity now and be on the lookout for the trio's extensive American and European tour dates listed below.
Activate Infinity, the new album by The Bad Plus, comes to Edition Records on CD and digital October 25 and on vinyl November 15.


THE BAD PLUS TOUR 2019
October 14- Puerto de Coquimbo – Coquimbo, Chile
October 15- Thelonius Jazz Club – Recoleta, Chile
October 16- Teatro Regional del Biobío – Concepción, Chile
October 17- Teatro Municipal de Valparaíso – Valparaíso, Chile
October 20- Baldwin Auditorium – Durham, NC
October 22- South Jazz Kitchen – Philadelphia, PA
October 23- South Jazz Kitchen – Philadelphia, PA
October 24- The Hangar Theatre – Ithaca, NY
October 25- Scullers Jazz Club – Boston, MA
October 26- Scullers Jazz Club – Boston, MA
October 27- The Press Room – Portsmouth, NH
October 28- One Longfellow Square – Portland, ME
October 29- ArtsRiot – Burlington, VT
October 30- Iron Horse Music Hall – Northampton, MA
November 1- City Winery – Washington, DC
November 3- Brooklyn Bowl – Kings County, NY
November 9- Exit Zero Jazz Festival – Cape May, NJ
November 10- Royce Hall UCLA – Los Angeles, CA
December 6- Old Town School of Folk Music – Chicago, IL
December 7- Listening Room – Grand Rapids, MI
December 8- The Crosstown Theater – Memphis, TN
December 25- The Dakota – Minneapolis, MN
December 26- The Dakota – Minneapolis, MN
December 27- The Dakota – Minneapolis, MN
December 28- The Dakota – Minneapolis, MN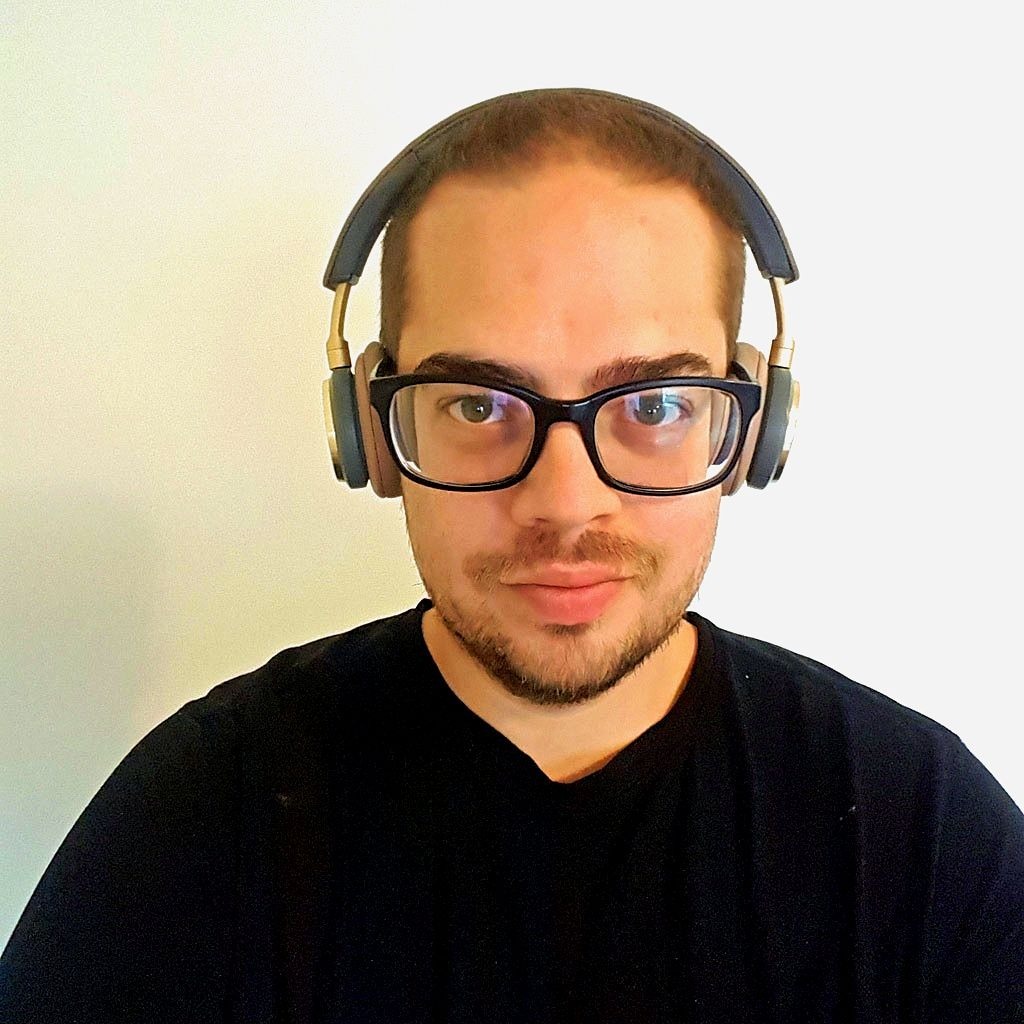 Sébastien Hélary co-founded Nextbop in 2009 with the objective of introducing modern jazz music to a younger generation of fans. Aside from music, his other main obsession is food, particularly ramen and other Japanese delicacies.