Saxophonist Chase Baird's career has been flourishing rapidly as of late. Drafted in drummer Antonio Sanchez's Migration group which released the critically-acclaimed Lines In The Sand last year on CAM Jazz, the young Juilliard graduate also co-leads the band Venture, alongside drummer Mike Clark, vibraphonist Mark Sherman and electric bassist Felix Pastorius, with their 2018 debut Life Cycle out on Ropeadope. In a testament to his ambition, Baird has now elected to take up the reins fully and to express his creativity unimpeded by the status quo resulting in A Life Between, his sophomore effort as a leader, coming August 9th to Soundsabound Records. In order to stand out from the crowd, a killer line-up was assembled featuring none other than Brad Mehldau on piano, the aforementioned Sanchez on drums, Nir Felder on guitar, and  Dan Chmielinski on bass, making up for a truly inspired, dare we say, epic recording complete with progressive singularities and sonic cosmicalities.
We are honored to premiere today "Ripcord", the lead single from A Life Between, with its head-banging guitar riff, the poignant and incisive saxophone of Baird, and a paradigmatic Mehldau solo. "Ripcord was basically the genesis for the whole album, an attempt to capture the spirit of Radiohead's OK Computer in a jazz context," recalls Baird. "I wrote the tune to be flexible, almost like a standard that could be played in many ways over the years and that I would never get bored of. The end of the tune builds to a full-on Thom Yorke moment. It's my favorite part to perform when we do it live."
A Life Between, the sophomore album by saxophonist Chase Baird drops August 9th via Soundsabound Records.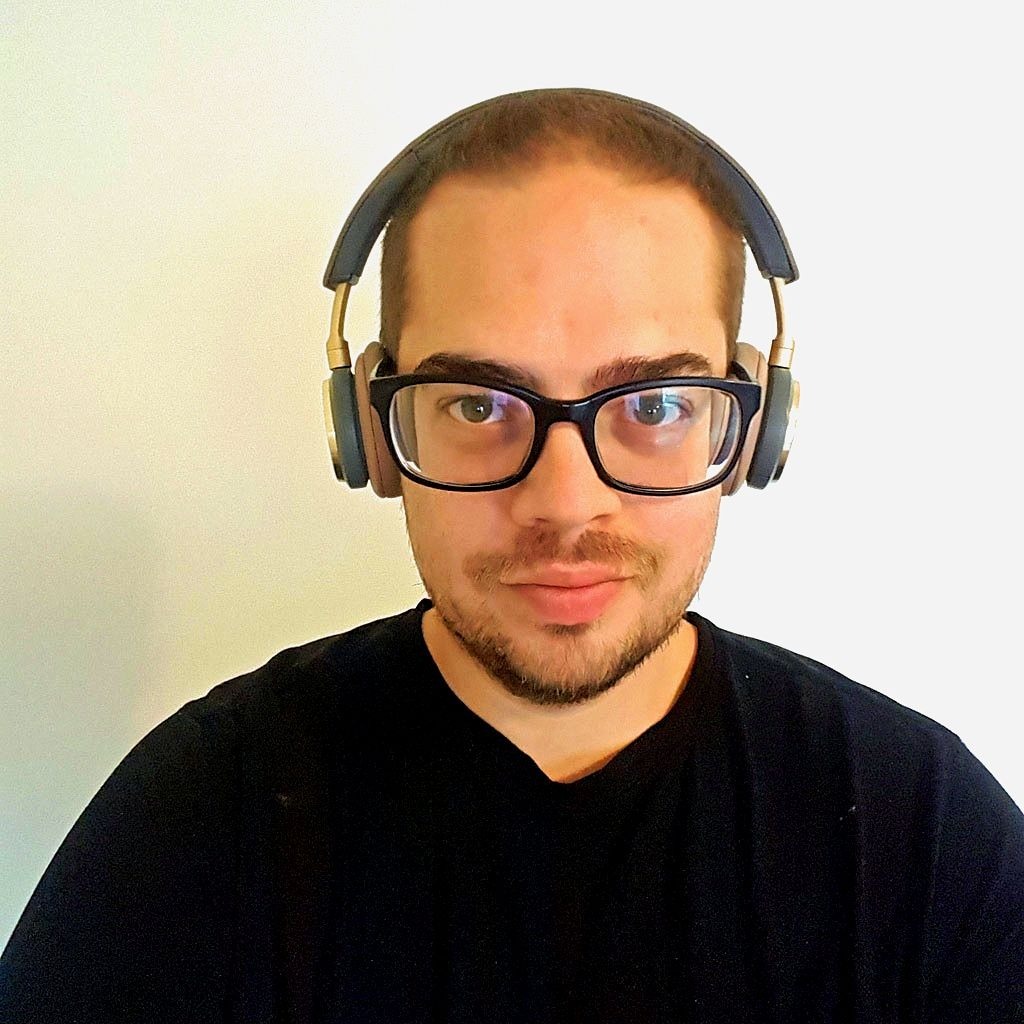 Sébastien Hélary co-founded Nextbop in 2009 with the objective of introducing modern jazz music to a younger generation of fans. Aside from music, his other main obsession is food, particularly ramen and other Japanese delicacies.