Trumpeter Russell Gunn is back with a new opus from his Royal Krunk Jazz Orkestra entitled Pyramids, released today via Ropeadope Records, which he describes as the second in a trilogy that began with 2016's The Sirius Mystery.
The following preamble, as excerpted from the album's liner notes, will shed some light on the inspiration behind the record. "'Egyptologists' and most 'historians' have for many years purposely hidden, stolen, laid claim to, and falsified the clear evidence that thousands of years ago the Nubian and Kemetic people and cultural systems populated every landmass on earth, and built monuments that stand to this day even as other cultures and people lay claim to their origin. This Suite is dedicated to the ancient African Pyramid builders, whose magnificent monuments have defied time to reveal the truth of the origins of people, science, mathematics, art, engineering, navigation, music, religion, and subsequent cultures. My name is Mtafuta Ukweli and I seek truth."
What is for certain is that the 20-piece orkestra hasn't lost any of its swagger and although clocking in at only 33-minutes in length, Pyramids makes a bold and eloquent statement, reveling in cinematic reveries and jazz-inspired trap beats worthy of the Seven Wonders of the Ancient World and all the grandeur and majesty of the lost deities and pharaohs the pyramids immortalize.
Stream "Black Indian Rain Dance", the lead single from the album below.
Pyramids, the new album by The Royal Krunk Jazz Orkestra, lead by trumpeter Russell Gunn, is out now via Ropeadope Records.


Russell Gunn – Composer, Arranger, Conductor
Eric Fontaine – Baritone Saxophone
Fareed Mahluli – Tenor Saxophone
Mike Walton – Tenor Saxophone
Akeem Marable – Alto Saxophone
Marquinn Mason – Alto Saxophone
Lee King – Lead Trumpet
Dashill Smith – Trumpet
Terence Harper – Trumpet
Melvin Jones – Solo Trumpet
Derrick Jackson – Trombone
Derrick White – Trombone
Tom Gibson – Bass Trombone
"Lil" John Roberts – Drums (left channel)
Terreon "Tank" Gully – Drums (right channel)
Kevin Scott – Bass
Phil Davis – Keyboards
Rod Harris Jr. – Guitar
Ali Barr – Percussion
Dionne Farris – Vocals
Additional Musicians
Rasheeda Ali – Flute
Mamaniji Azanyah – Acoustic Bass
Alex Han – Alto Saxophone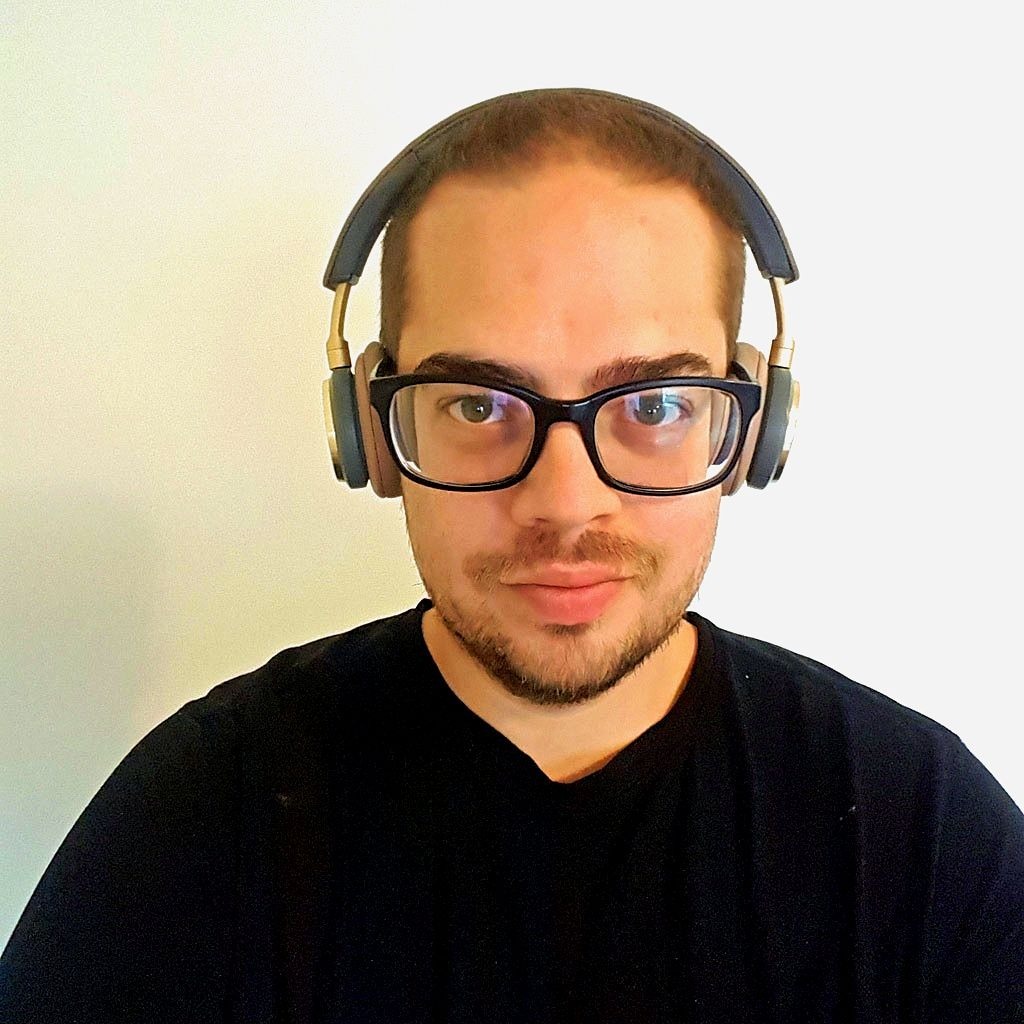 Sébastien Hélary co-founded Nextbop in 2009 with the objective of introducing modern jazz music to a younger generation of fans. Aside from music, his other main obsession is food, particularly ramen and other Japanese delicacies.