It's hard for me to explain why I'm so drawn to this performance. Spenser Liszt is a leader in the Denton, Texas, band Sky Window, who headed up the most recent Jazz for the Masses day party at this past SXSW and immediately blew all those in attendance away. Since then, Liszt and his compatriots have stayed on my radar. One of those blips include video of Liszt & His Disciples including bassist Mike Luzecky (also of Sky Window and plays with Horace Bray), drummer Jonny Harmon, and Chris Walker as emcee covering MF Grimm & MF DOOM's "Tick Tick…" (or the tail end of The Beatles' "Glass Onion"; six of one, half dozen of the other) and Samiyam & Evidence's "On a Limb" back in December. There's just something about Liszt's solo midway through that keeps running around in circles in the head. It's infectious, just like the original melody, but there's something more there. I noted in my latest SXSW writeup how these young musicians from Denton are just too talented to not have recorded material yet, so if you feel the same love for these guys, one should keep them on your radar like I am. In the meantime, get this version of "Tick, Tick…" & "On A Limb" stuck in your head by giving it some play after the jump.
Spenser Liszt – Saxophone
Chris Walker – Emcee
Mike Luzecky – Bass
Jonny Harmon – Drumset
Recorded by Easy Brew Studio
Mixed by Chris Walker and Nick Patronella
Videography by Eddie Chalupa
Music – www.SpenserLiszt.com
Audio – www.EasyBrewStudio.com
Video – www.RespectfulEject.co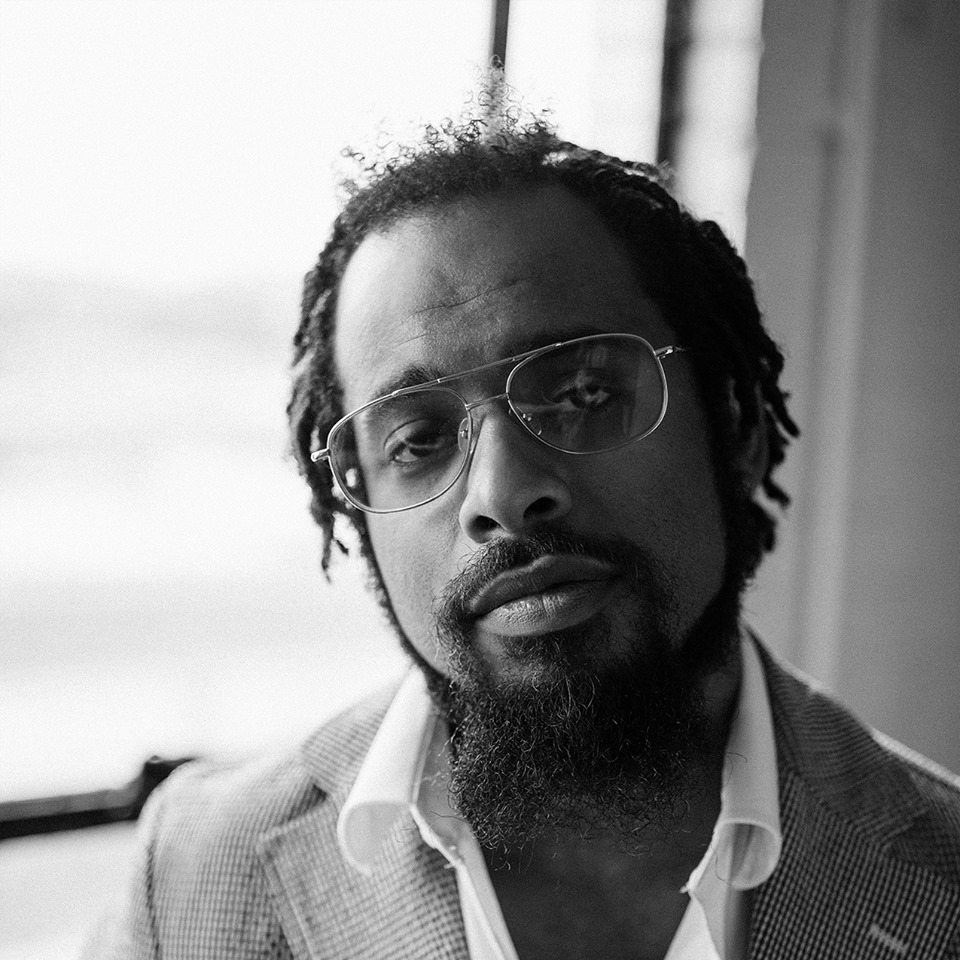 Nextbop Editor-in-Chief Anthony Dean-Harris hosts the modern jazz radio show, The Line-Up, Fridays at 9pm CST on 91.7 FM KRTU San Antonio and is also a contributing writer to DownBeat Magazine and the San Antonio Current.