The dudes from Denton who wowed us all as openers for this last year's Jazz for the Masses Party during SXSW, Sky Window, are pretty damn spectacular just as musicians. Yet they really pride themselves on being an all immersive experience. The visuals are a part of it to create these hip, atmospheric vibes. They just released the first of a series of videos the sextet made at The Abbey Underground in Denton, Texas, complete with all the trippiness that these guys can provide. Check out the video for "Dream Controller" after the jump.
Sky Window – Live @ The Abbey Underground – Denton, TX
Jordan Gheen – Trumpet/Effects
Spenser Liszt – Tenor Saxophone/Effects
Brad Kang – Guitar
Horace Bray – Guitar
Mike Luzecky – Bass
Matt Young – Drums
Video – Andy Laviolette – http://www.andylaviolette.com/
Lights/Visuals – Adam Franks – http://vjadam.com/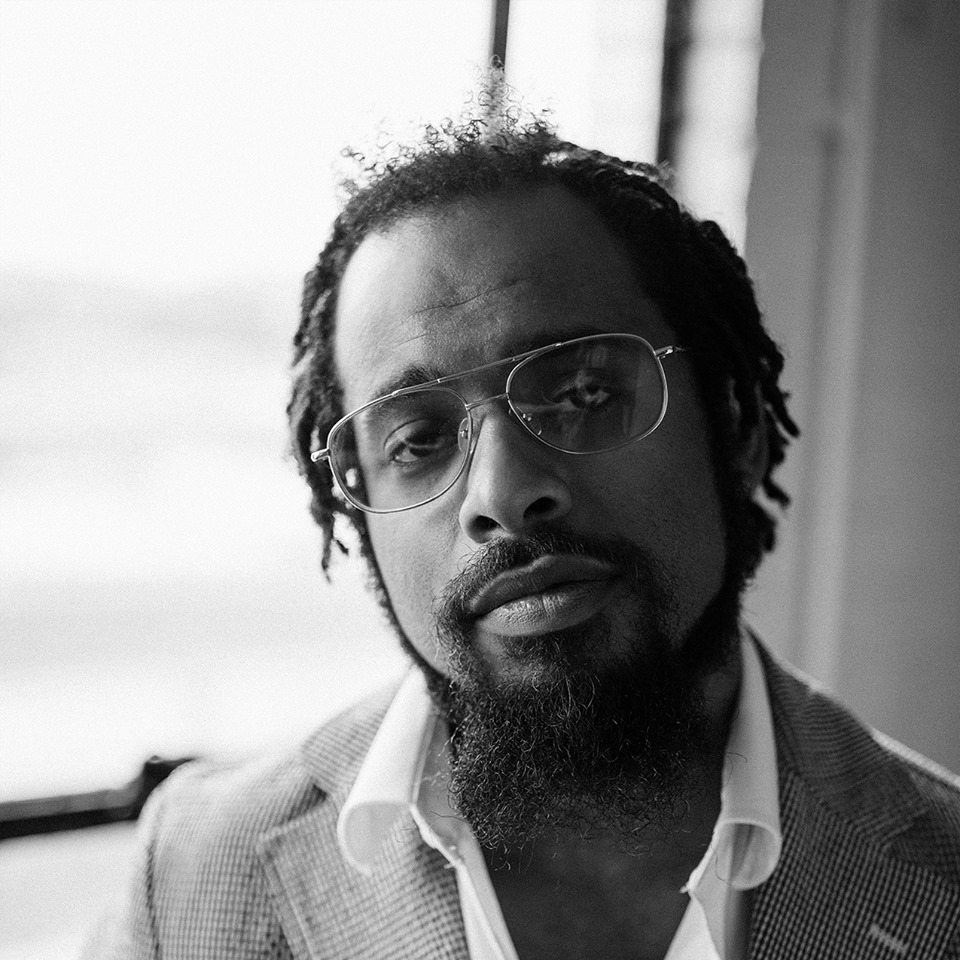 Nextbop Editor-in-Chief Anthony Dean-Harris hosts the modern jazz radio show, The Line-Up, Fridays at 9pm CST on 91.7 FM KRTU San Antonio and is also a contributing writer to DownBeat Magazine and the San Antonio Current.