Those dudes from Denton, Sky Window, are back at it again with a new video that continues with their melding of trippy projections with their spacey music. Watch the group perform the song "Complicity" live at Denton's The Abbey Underground after the jump.
Jordan Gheen – Trumpet/Effects
Spenser Liszt – Tenor Saxophone/Effects
Brad Kang – Guitar
Horace Bray – Guitar
Mike Luzecky – Bass
Matt Young – Drums
Video – Andy Laviolette – http://www.andylaviolette.com/
Lights/Visuals – Adam Franks – http://vjadam.com/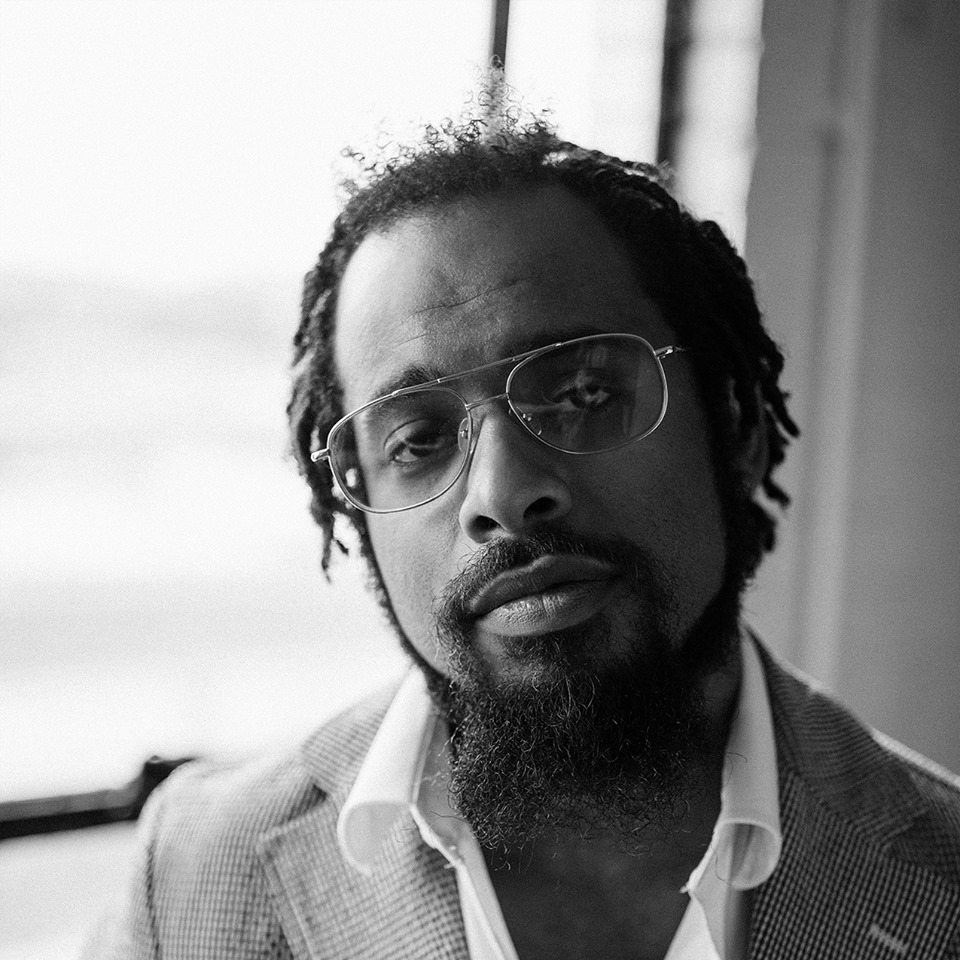 Nextbop Editor-in-Chief Anthony Dean-Harris hosts the modern jazz radio show, The Line-Up, Fridays at 9pm CST on 91.7 FM KRTU San Antonio and is also a contributing writer to DownBeat Magazine and the San Antonio Current.