The Los Angeles jazz scene has been truly effervescent as of late with more and more extremely talented musicians deciding to call the West Coast home. Among them is Israeli saxophonist Daniel Rotem, originally from Tel Aviv and now residing in LA, a product of both Berklee and the Thelonious Monk Institute. On September 28, Rotem is set to release his sophomore effort, a double album entitled Serenading the Future and featuring Miguel Atwood-Ferguson on violin, Miro Sprague on piano, Alex Boneham on bass, and Roberto Giaquinto on drums, with guest appearances by guitarist Jeff Parker and vocalist Erin Bentlage.
Nextbop is excited to premiere the first single from the album, "Country of Mind", a calm and soothing piece which truly highlights Rotem's creativity and confidence as a soloist as well as his technical ability on the saxophone in what amounts to a truly satisfying eight and a half minutes of music. In his own words: "'Country of Mind' is another song I wrote between Tel Aviv and Los Angeles. In some ways it is a happy song that speaks about the feeling of belonging, but at the same time it is an offering to keep an open mind and not become stuck seeing things just from one perspective. There is more than one way to view things and the song is about the fine line between knowing when to stay in the fortress of your mind (it is so strong that it feels like a country – not just a state) and opening up to change and new perspectives. I often wish I could see things from other people's eyes. Miro takes the first solo, playing beautiful ideas and weaving ideas together, followed by my solo which starts with just Alex and Roberto, and builds up to the final presentation of the melody." Check it out below and catch Rotem and his band at Blue Whale in LA on September 29th to celebrate the release of Serenading the Future.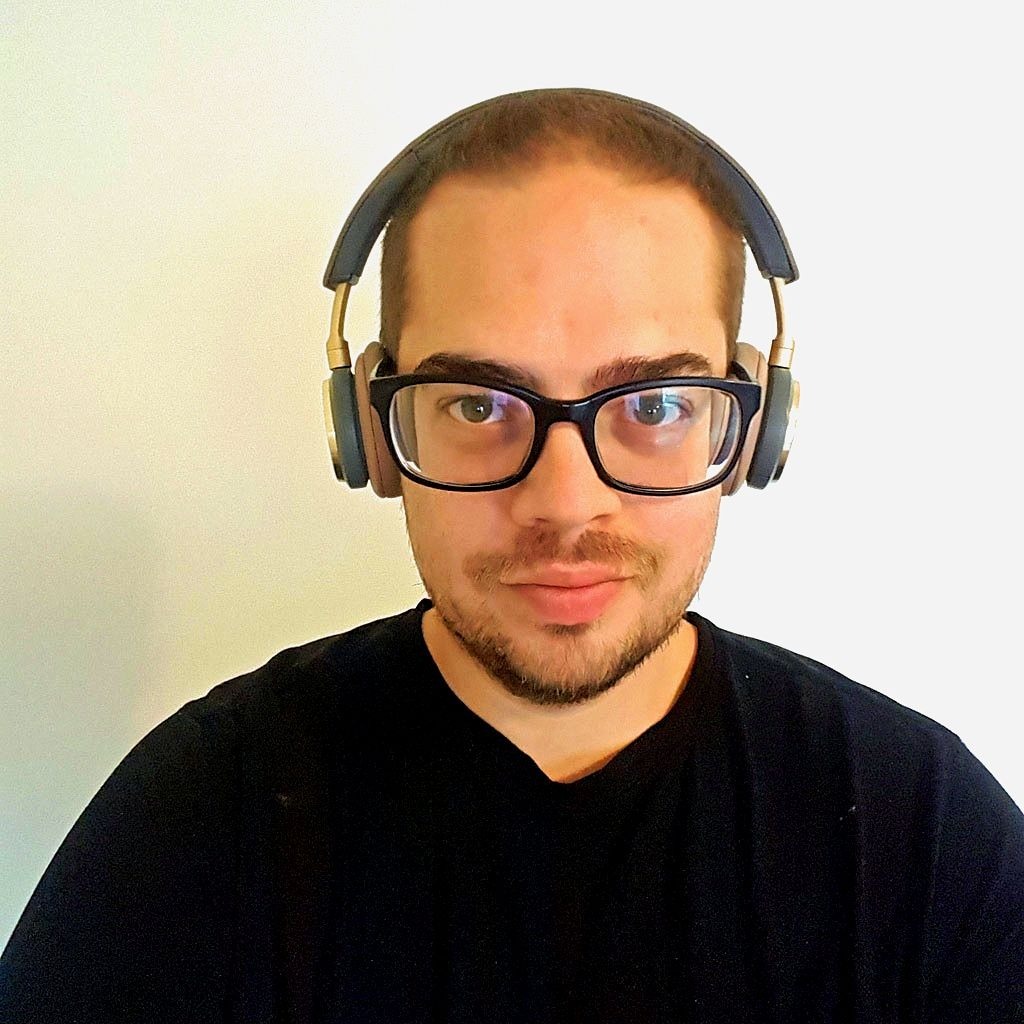 Sébastien Hélary co-founded Nextbop in 2009 with the objective of introducing modern jazz music to a younger generation of fans. Aside from music, his other main obsession is food, particularly ramen and other Japanese delicacies.