Vocalist/composer/arranger Sarah Jerrom has a strong voice to go with her cerebral approach to jazz. Her embracing of chamber jazz melds her firm, but airy voice with compositions that bandy about contrasting notes to find a kind of balance in the midst of it all. It's an approach to music that's poetic, which is why it so fits with the work of William Butler Yeats, a man who found balance in contrasts bearing from his Irish soul. Thus, for her latest album, Jerrom has composed songs for some of Yeats' poetry, arranged it for a nine-piece group of fine Toronto musicians, and set it all up to greet the world October 27th. Check out some tracks from The Yeats Project after the jump.
Sarah Jerrom (vocals/compositions/arrangements)
Ernesto Cervini (drums)
Andrew Downing (cello)
Aleksandar Gajic (viola)
Johnny Griffith (bass clarinet)
Tara Kannangara (flugelhorn)
Rob McBride (double bass)
Carissa Neufeld (piano)
Tom Richards (conductor)
Linnea Thacker (violin)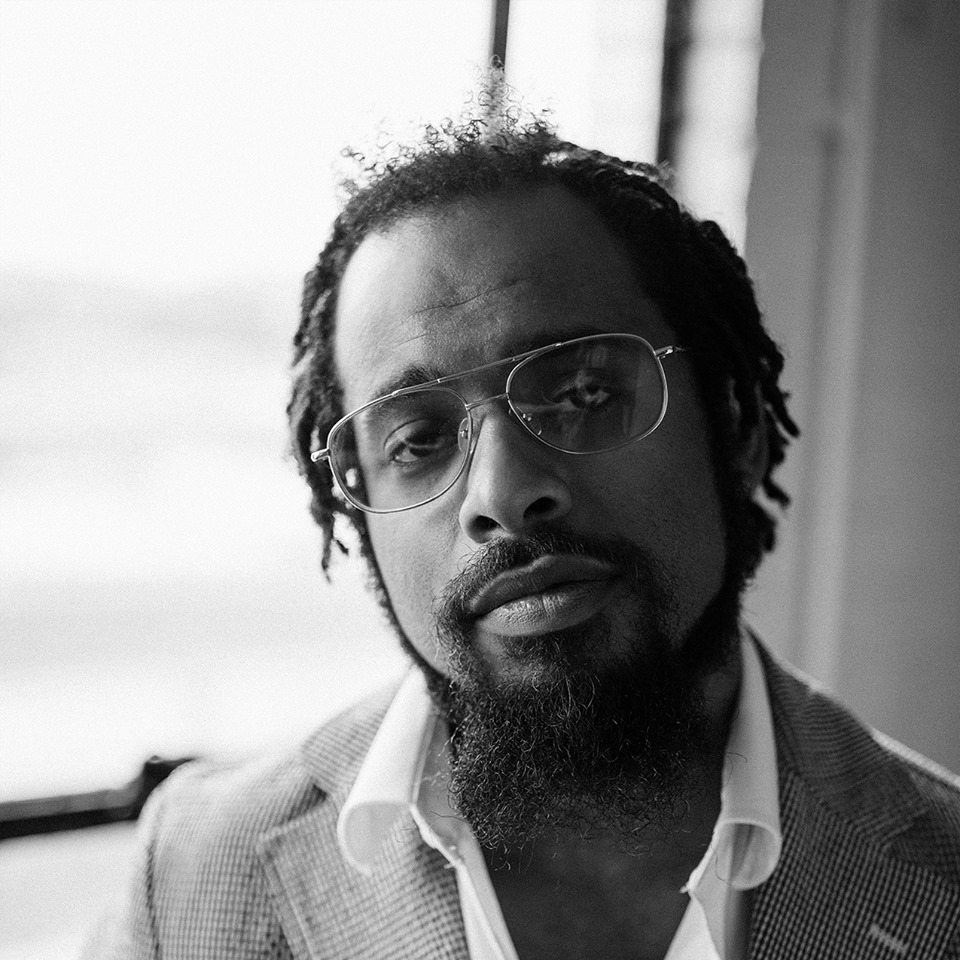 Nextbop Editor-in-Chief Anthony Dean-Harris hosts the modern jazz radio show, The Line-Up, Fridays at 9pm CST on 91.7 FM KRTU San Antonio and is also a contributing writer to DownBeat Magazine and the San Antonio Current.