Trombonist Ryan Keberle and his group Catharsis are getting ready to release a new album, The Hope I Hold, on the 28th on Greenleaf Music. The new album which also has Keberle on keys and vocals this time around changes up the group a bit with Camila Meza on guitar, Jorge Roeder on bass, Eric Doob on drums, and Scott Robinson on sax. To give you a bit of what to anticipate, the group just released the first video for the tune "Campinas". Check it out below (or your streamer if choice and be on the lookout for/perhaps pre-order The Hope I Hold when it drops June 28th on Greenleaf.
The Hope I Hold, the latest album from multi-instrumentalist Ryan Keberle & Catharsis, is out June 28th on Greenleaf Music.


Ryan Keberle – Trombone, Fender Rhodes, Wurlitzer, Korg Minilogue, Piano, Vocals
Camila Meza – Vocals, Guitar, Guitar FX
Scott Robinson – Tenor Saxophone
Jorge Roeder – Acoustic Bass, Electric Bass, Bass FX
Eric Doob – Drums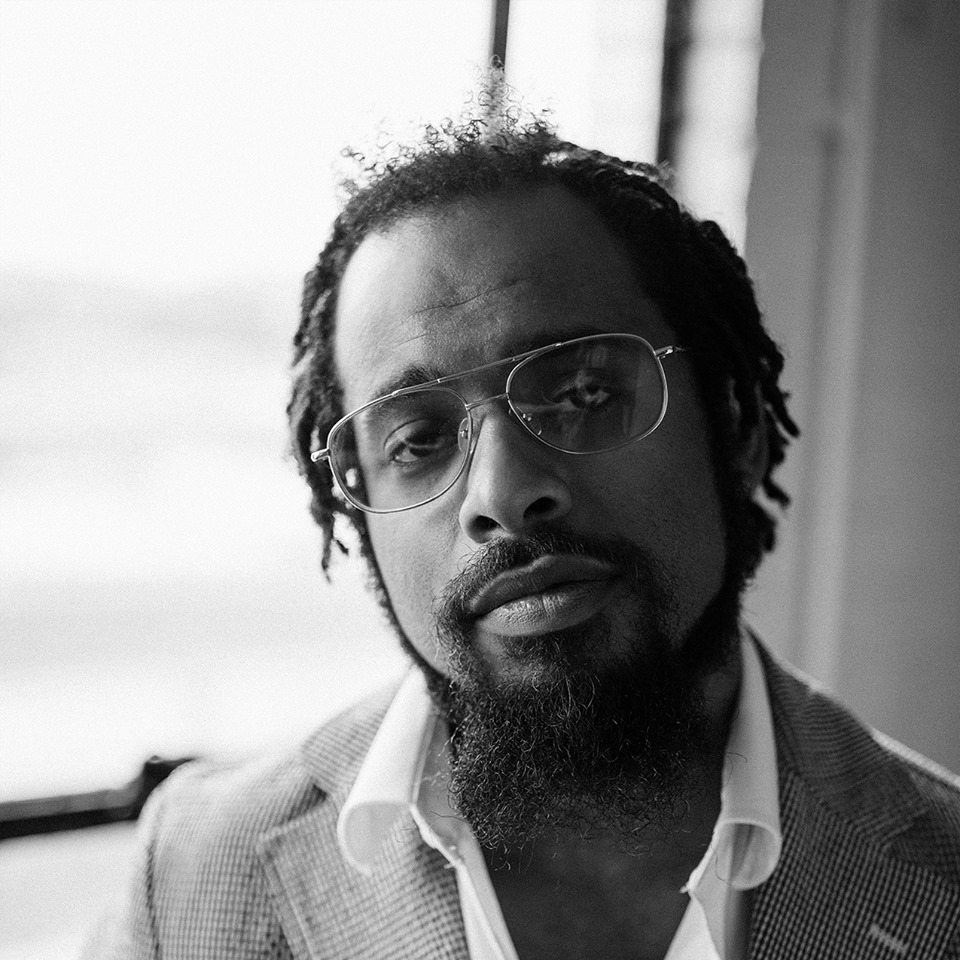 Nextbop Editor-in-Chief Anthony Dean-Harris hosts the modern jazz radio show, The Line-Up, Fridays at 9pm CST on 91.7 FM KRTU San Antonio and is also a contributing writer to DownBeat Magazine and the San Antonio Current.