Guitarist Rotem Sivan is preparing to release a new album, My Favorite Monster, on August 31st. He's going harder on this one, finding a more rock-tinged edge of his usual dazzling style of play. It's very much a natural progression of his sound and is definitely something you'll want to check out when it drops at the end of the month. To get things started, Sivan just released the video for the first track, "Indian Ocean" (which curiously features a bunch of anime). Check it out after the jump and make sure to pre-order My Favorite Monster before its August 31st release.
My Favorite Monster, the upcoming new album from guitarist Rotem Sivan, is out August 31st.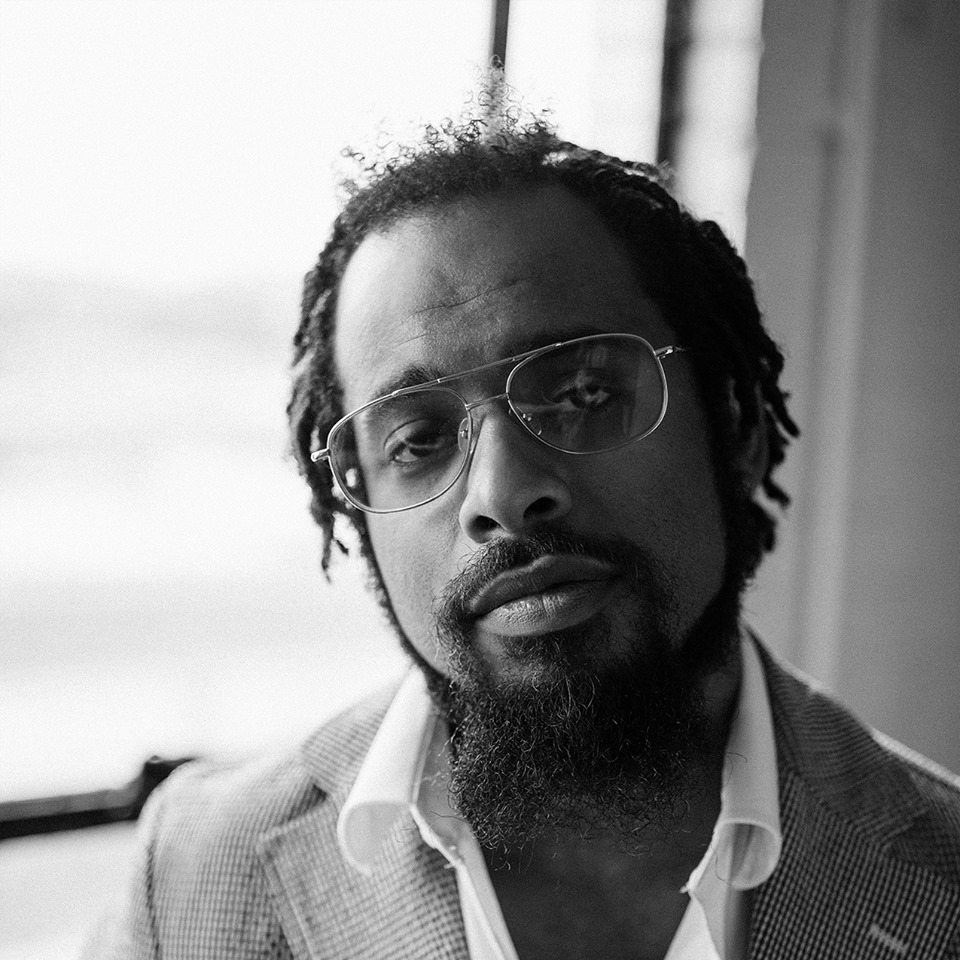 Nextbop Editor-in-Chief Anthony Dean-Harris hosts the modern jazz radio show, The Line-Up, Fridays at 9pm CST on 91.7 FM KRTU San Antonio and is also a contributing writer to DownBeat Magazine and the San Antonio Current.