Anyone who has followed Nextbop for a while may possibly know our strong feelings about Phronesis– one of our favorite piano/bass/drums trio on the planet. We mean it. Jasper Høiby, Ivo Neame, and Anton Eger are among the most explosive, inventive, rambunctious, precise, and astounding musicians in this medium and they show no signs of stopping. Case in point– they're about to release their first new album of new material in two years (last year, they were changing the game by playing big band arrangements of their compositions, so this year, they go back to basics) with the new album, We Are All, out September 14th on Edition Records. They just dropped the first single, "One For Us", which opens up the album. Check out video of the trio playing the tune in the studio after the jump and get hype for We Are All this September.
JASPER HØIBY double bass
IVO NEAME piano
ANTON EGER drums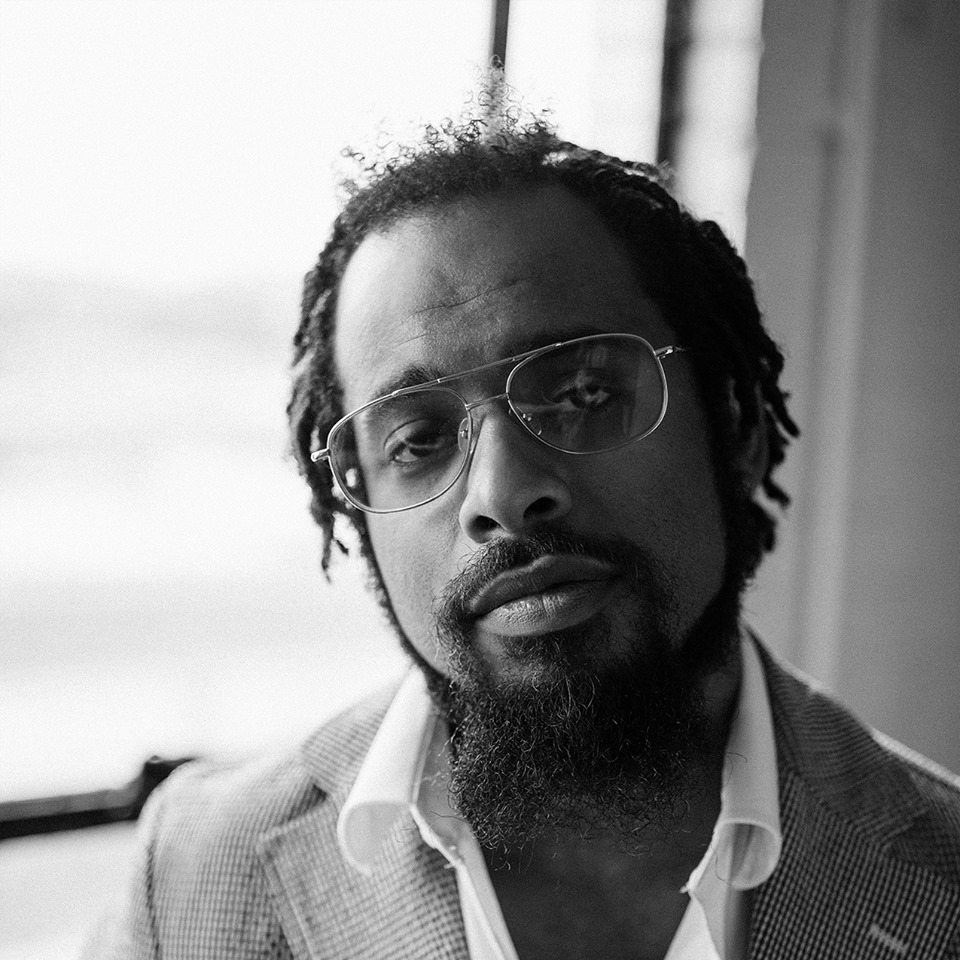 Nextbop Editor-in-Chief Anthony Dean-Harris hosts the modern jazz radio show, The Line-Up, Fridays at 9pm CST on 91.7 FM KRTU San Antonio and is also a contributing writer to DownBeat Magazine and the San Antonio Current.