Phronesis — the trio of bassist Jasper Høiby, pianist Ivo Neame, and drummer Anton Eger — are about to drop their new album, We Are All, September 14th on Edition Records, so naturally it's time to wrap your eyes and ears on a new video from the release– the second single, "Matrix for D.A.". It starts and stops, finds a cruising rate, and sails on from there. It's a song as brilliant as you would expect from these guys, so give them some play after the jump.
JASPER HØIBY double bass
IVO NEAME piano
ANTON EGER drums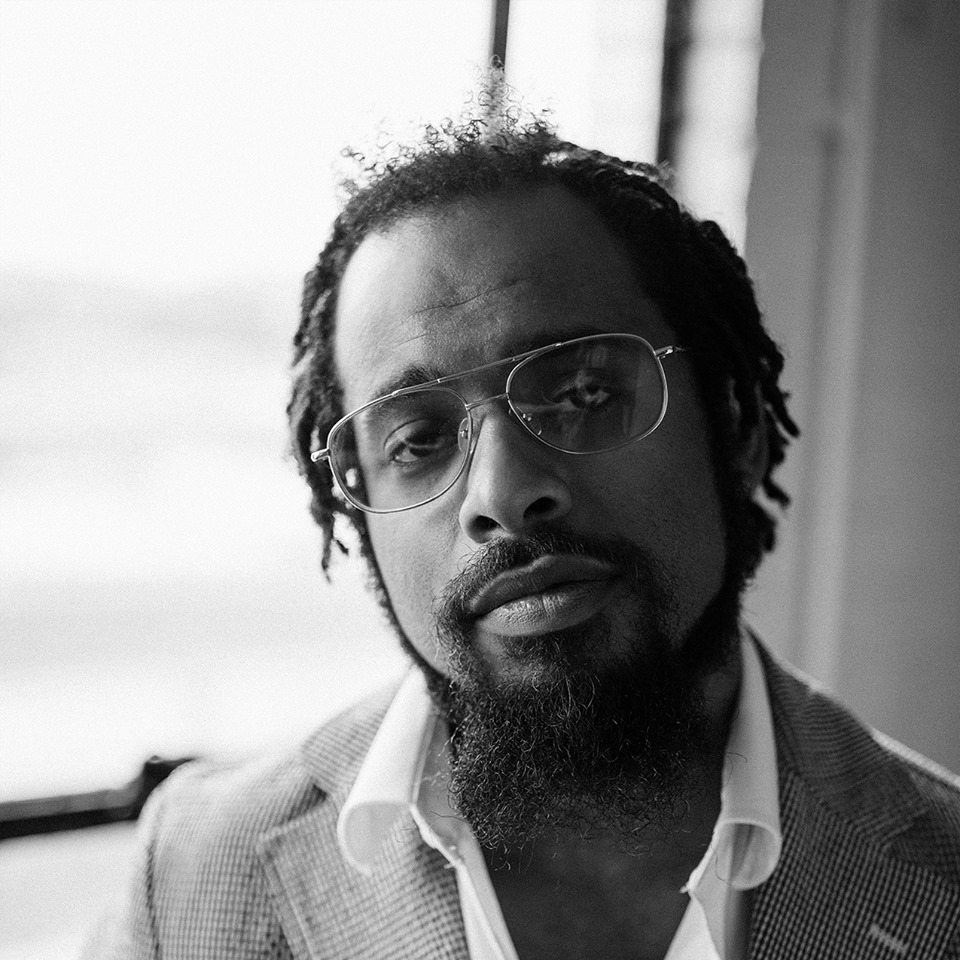 Nextbop Editor-in-Chief Anthony Dean-Harris hosts the modern jazz radio show, The Line-Up, Fridays at 9pm CST on 91.7 FM KRTU San Antonio and is also a contributing writer to DownBeat Magazine and the San Antonio Current.