One of the finest piano/bass/drums trio of the Western Hemisphere, Phronesis, have been touring through Europe lately, uniting together again after taking some time for assorted solo work and finding that magic together once again. Fortunately, the Dutch club Bimhuis recorded their March 30th set in Amsterdam and it's the contemplative build one would expect from these guys. The magic is, of course, still there and always welcome. Watch an hour and a half Phronesis concert below.
Jasper Høiby – bass
Ivo Neame – piano
Anton Eger – drums
We Are All, Phronesis' latest album, released last year on Edition Records and is definitely worth copping if you haven't gotten around to it yet.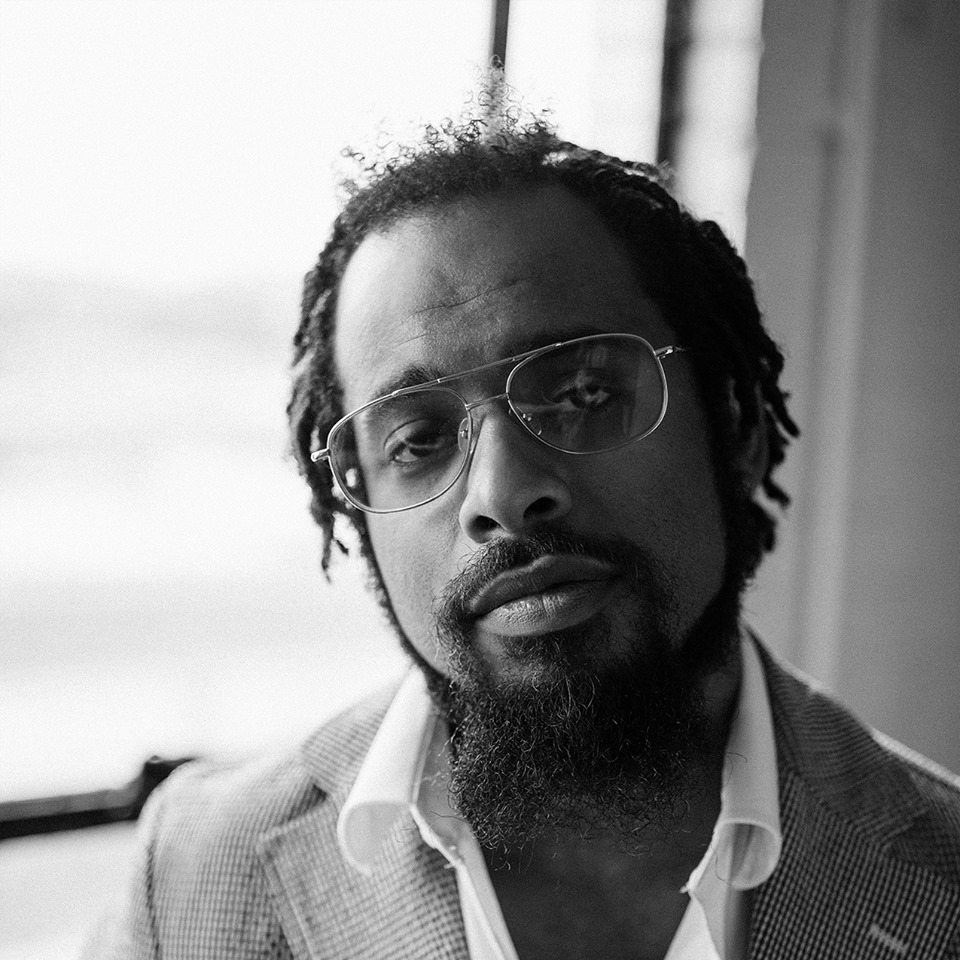 Nextbop Editor-in-Chief Anthony Dean-Harris hosts the modern jazz radio show, The Line-Up, Fridays at 9pm CST on 91.7 FM KRTU San Antonio and is also a contributing writer to DownBeat Magazine and the San Antonio Current.