Bassist Petros Klampanis released a mighty fine album back in 2017, Chroma. It was a lovely addition to a steadily impressive body of work. While he's preparing to tour through some European dates this summer and putting together songs for a new album soon, he just released a video of a live performance from Berlin alongside pianist Kristjan Randalu and percussionist Bodek Janke. Check out the very fun "Chroma" below.
Petros Klampanis: bass, composition
Kristjan Randalu: piano
Bodek Janke: drums, percussion
Petros Kolotouros: camera, direction, editing
Alkistis Kafetzi, Spiros Evaggelatos: camera
Petros Klampanis: sound mixing & mastering
Recorded Live in Berlin, on April 5, 2019 at 'silent green Kulturquartier'.
Produced by ΠΚmusic © 2019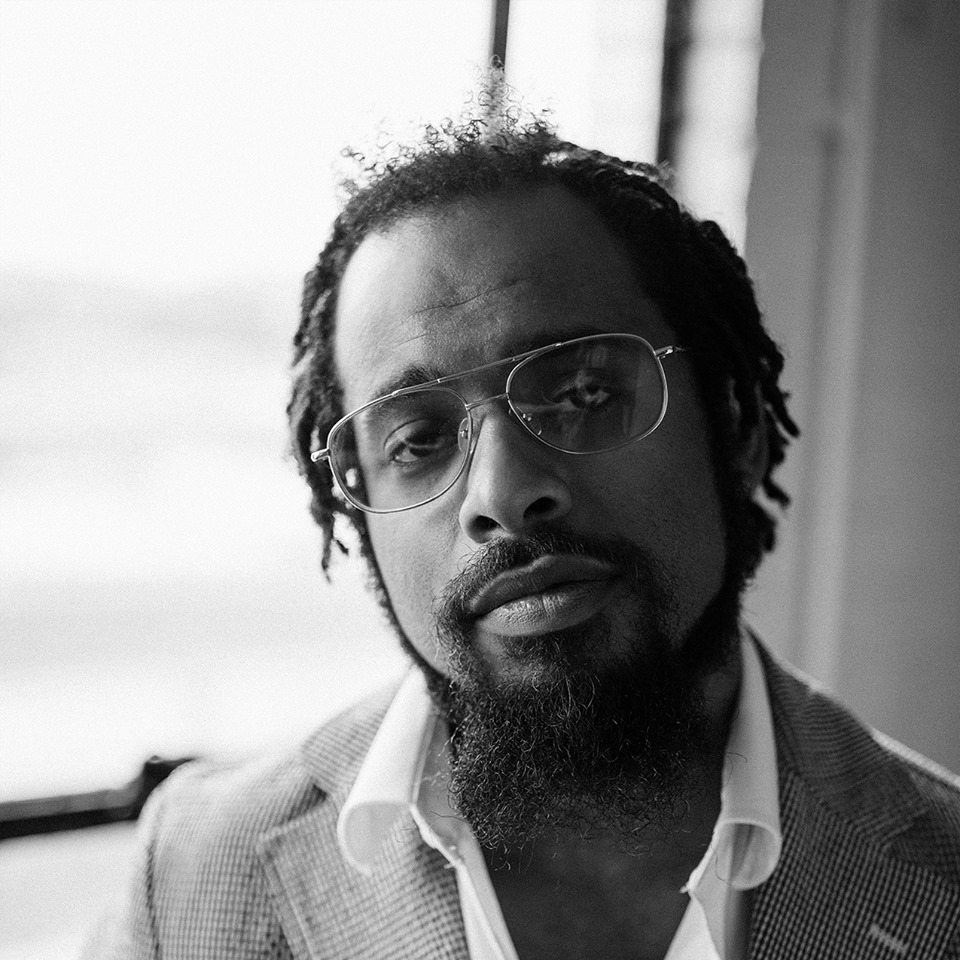 Nextbop Editor-in-Chief Anthony Dean-Harris hosts the modern jazz radio show, The Line-Up, Fridays at 9pm CST on 91.7 FM KRTU San Antonio and is also a contributing writer to DownBeat Magazine and the San Antonio Current.