Yesterday, the Wall Street Journal's Speakeasy premiered the new video from pianist Emanuel Ruffler and drummer Kassa Overall, a.k.a. Painting, for the song "You Were Right All Along" off their upcoming EP out next month. It's a time lapse video of various parts of New York that fits in perfectly with this moody music. Check out the video after the jump.
Emanuel Ruffler & Kassa Overall's Painting is out August 28th on Rufftone Records.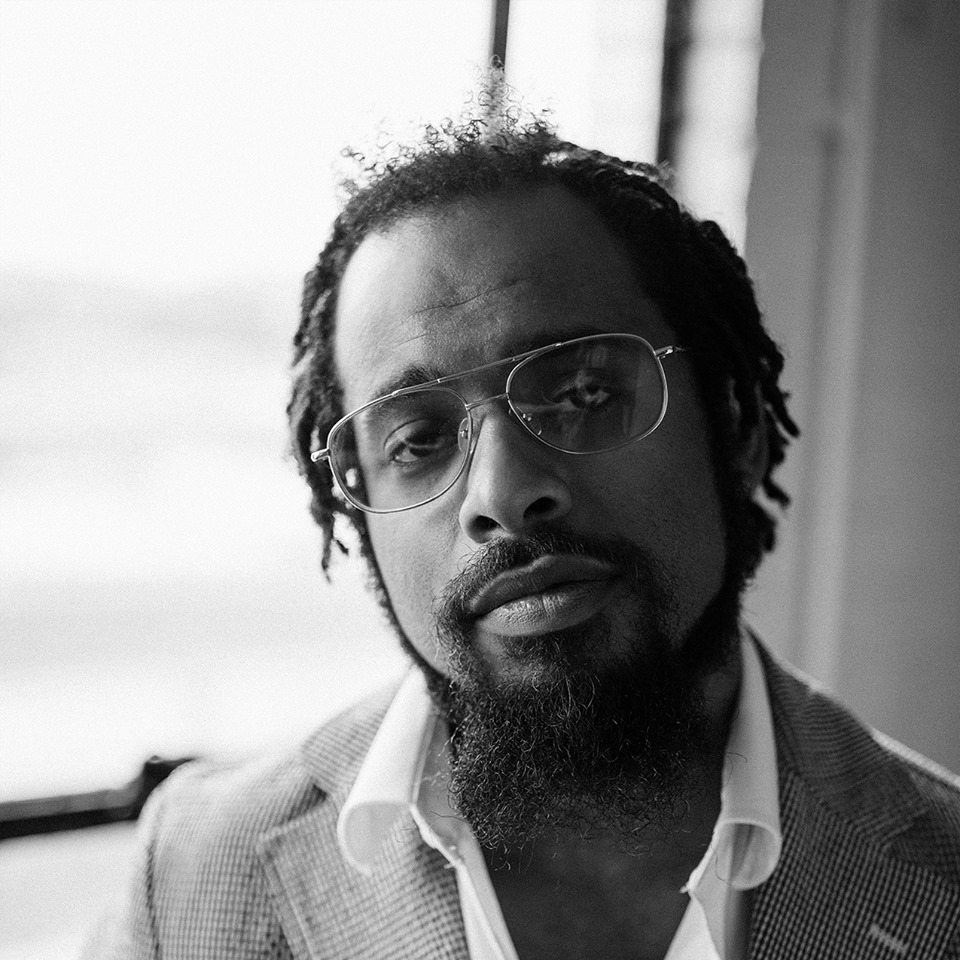 Nextbop Editor-in-Chief Anthony Dean-Harris hosts the modern jazz radio show, The Line-Up, Fridays at 9pm CST on 91.7 FM KRTU San Antonio and is also a contributing writer to DownBeat Magazine and the San Antonio Current.