Guitarist Nels Cline has a new group alongside fellow guitarist Julian Lage, bassist Scott Colley, and drummer Tom Rainey, and they're set to release their new album, Currents, Constellations, April 13th on Blue Note Records. Lage and Cline have been playing together since 2014's Room, but this time with Scott Colley (who performs alongside Lage in Modern Lore, another fine 2018 release) and Tom Rainey fills out the sound into something particularly explosive. It's definitely worth checking out, so you should stream the video of the group playing "Imperfect 10" live in the studio after the jump.
Currents, Constellations, the upcoming new album from the Nels Cline 4, is out April 13 on Blue Note Records. It's available for pre-order now on iTunes and Amazon as well as a panoply of other assorted services. If you happen to be in New York in April, check out the album release show on April 14th at Le Poisson Rouge.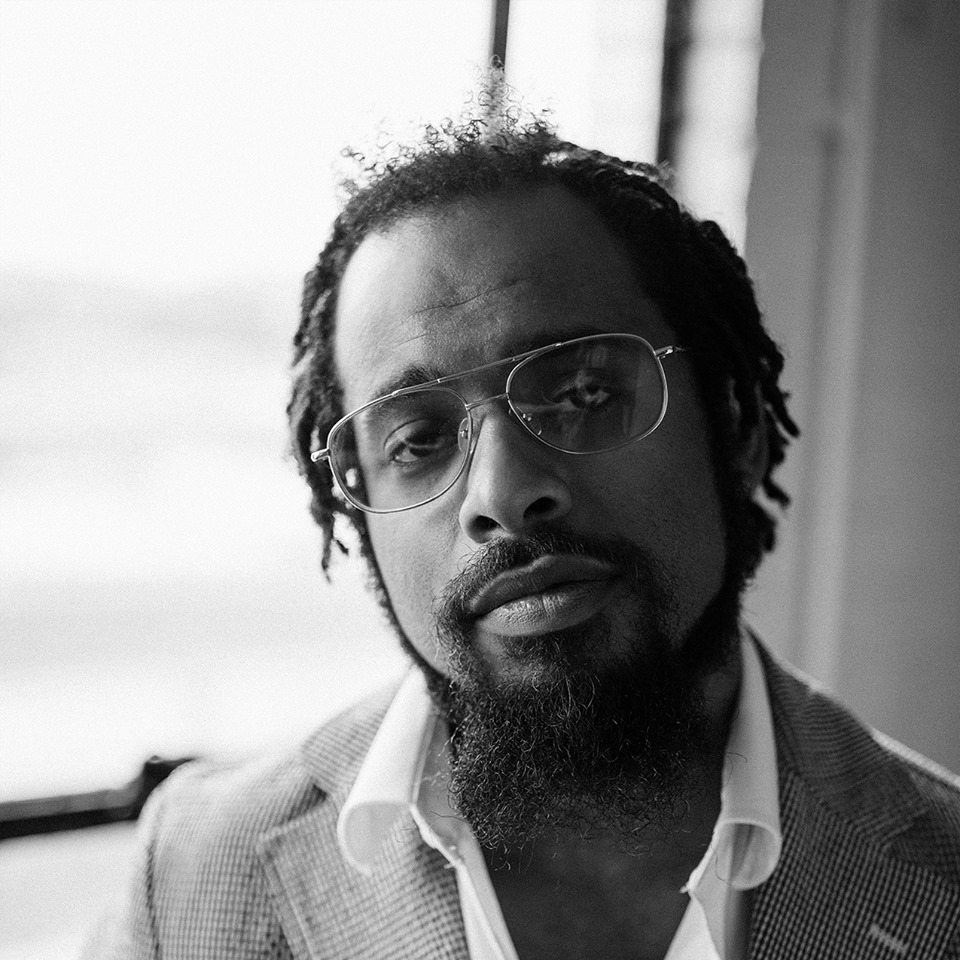 Nextbop Editor-in-Chief Anthony Dean-Harris hosts the modern jazz radio show, The Line-Up, Fridays at 9pm CST on 91.7 FM KRTU San Antonio and is also a contributing writer to DownBeat Magazine and the San Antonio Current.