We recently noted the exciting new album from Kneebody, Anti-Hero, dropping next month. In line with that skronkily awesome sound, their drummer Nate Wood is soon to release a solo project, fOUR, wherein he plays numerous instruments all in one take with no overdubs or pre-recorded backing track. Take for example this video for "Rabbit" below– its propulsive nature, its unflinching beat, its thrashy essence. Check it out after the jump.
Instruments used: Gretsch USA Custom drums with Istanbul Agop Cymbals
Moollon P Classic Bass
Korg Minilogue
Korg Monologue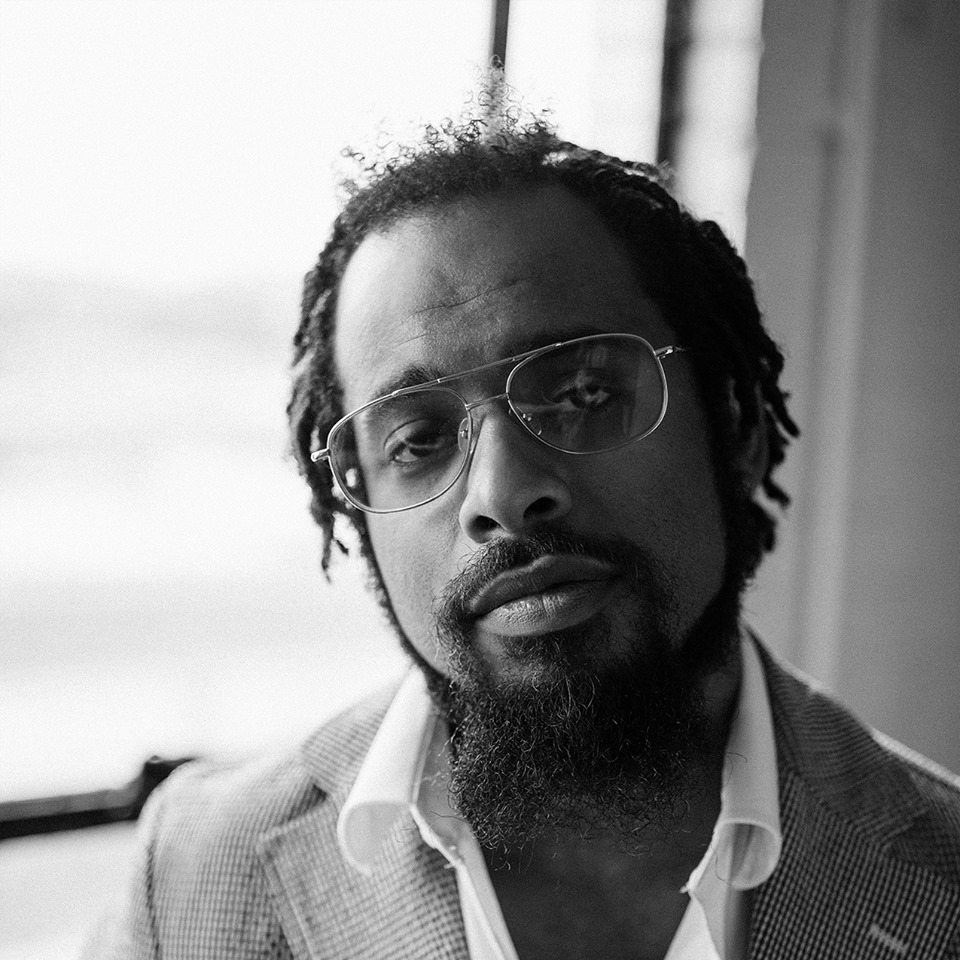 Nextbop Editor-in-Chief Anthony Dean-Harris hosts the modern jazz radio show, The Line-Up, Fridays at 9pm CST on 91.7 FM KRTU San Antonio and is also a contributing writer to DownBeat Magazine and the San Antonio Current.