Bassist Michael Janisch's new live double album, Paradigm Shift, is a groove-centric ride in a souped-up engine. Its moving parts are clearly in all working order, shifting and flowing like they were built that way. The rhythm section of Janisch, drummer Colin Stranahan, and pianist Leo Genovese are outstanding. Stranahan is constantly moving with so many flourishes in the beat, one must keep a steady ear on the bombs he's dropping on the regular. Meanwhile, no one comps like Leonardo Genovese. In a BLT of combos of these, Genovese is the finest of heirloom tomatoes. However, the work Paul Booth is doing on tenor saxophone, bass clarinet, and the freaking didgeridoo alongside Jason Palmer's trumpet is the best toasted bread with some spices in it.
Perhaps using two metaphors is going too far to describe such a work, but Janisch is releasing a double album here– a riveting live recording from May 2011 at London's Pizza Express Jazz Club. There's so much going on here that one metaphor can't contain it. Check out a stream of "Movement I – Paradigm Shift Dance" below before its October 16 release.
Paradigm Shift, the new double live album from bassist/producer/label head Michael Janisch, is out October 16 on Whirlwind Recordings.


Michael Janisch – double and electric basses, percussion, live & post production electronics and effects
Paul Booth – tenor saxophone, flutes, bass clarinets, didgeridoo, percussion, hand claps
Jason Palmer – trumpet
Leonardo Genovese – piano, keys/synths, effects
Colin Stranahan – drums
Alex Bonney – live & post production electronics and effects
Recorded May 2011 live at Pizza Express Jazz Club, London
Engineer – Luc Saint-Martin
Produced by Michael Janisch
Additional recording, post production Jan 2014 – May 2015 by Alex Bonney and Michael Janisch, London
Mixed by Alex Bonney, London (Jan – May 2015)
Mastered by Peter Beckmann (June 2015)
Executive Producer – Michael Janisch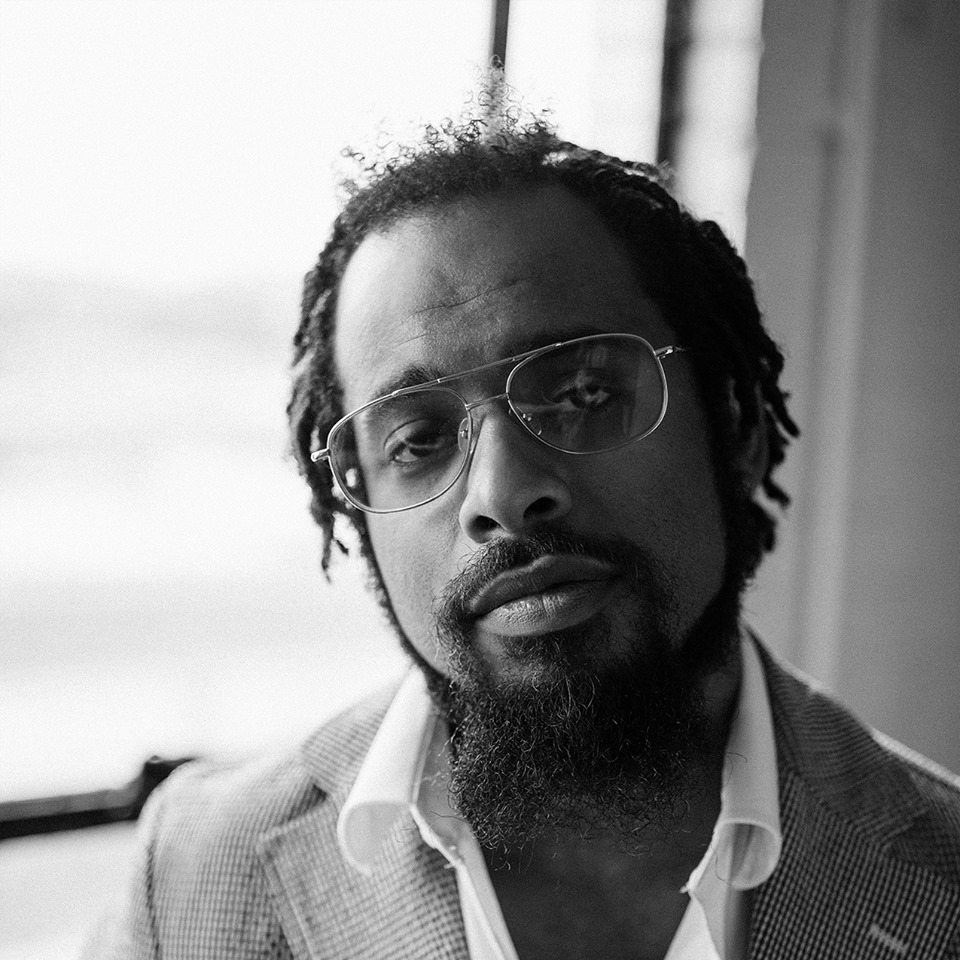 Nextbop Editor-in-Chief Anthony Dean-Harris hosts the modern jazz radio show, The Line-Up, Fridays at 9pm CST on 91.7 FM KRTU San Antonio and is also a contributing writer to DownBeat Magazine and the San Antonio Current.