Drummer Mark Guiliana debuted his jazz quartet last month with the release of his Family First album. If you missed the record release party at Rockwood Music Hall, here's the quartet's live rendition of "One Month" featuring Guiliana on drums, Jason Rigby on saxophone, Chris Morrissey on bass, and Shai Maestro on keys. Check out the video after the jump.
The Mark Guiliana Jazz Quartet's Family First is out now on Beat Music Productions, specifically, you can cop it now at Guiliana's Bandcamp page (or iTunes or Amazon).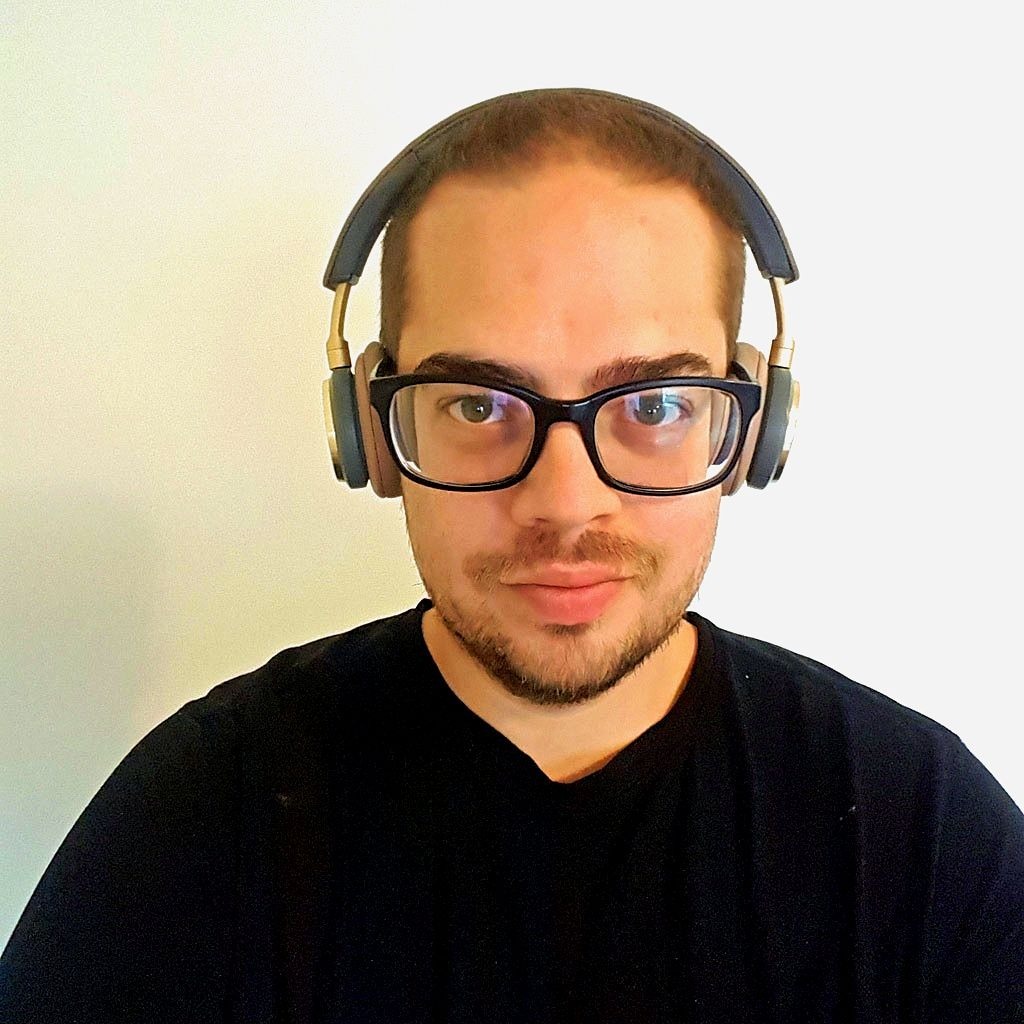 Sébastien Hélary co-founded Nextbop in 2009 with the objective of introducing modern jazz music to a younger generation of fans. Aside from music, his other main obsession is food, particularly ramen and other Japanese delicacies.