Keyboardist Mark de Clive-Lowe is an artist of great multitude. His melding sensibilities of jazz, hip hop, and other assorted musical influences has always been present in his work, yet in his upcoming album, Heritage, he's crafting work hearkening directly to his familial and cultural background. "I was raised bi-culturally and as time goes on, the more I appreciate how much I owe to my roots," de Clive-Lowe notes in the release, "Japan is my spiritual and ancestral home – the connection I feel there is so visceral and has shaped much of my life, largely without me even being fully aware of its influence. This music is me openly embracing and interpreting what Japan means, feels like and sounds like to me." To give you a glimpse of that, he just dropped the first single from the album, "Memories of Nanzenji". Give it some play below and be on the lookout for Heritage when it drops February 8th.
Heritage, the new album from keyboardist Mark de Clive-Lowe, is out February 8th.

Mark de Clive-Lowe – piano, rhodes, synths, live electronics, programming
Josh Johnson – alto sax, flute
Teodross Avery – tenor sax
Brandon Eugene Owens – bass
Carlos Niño – additional percussion
Brandon Combs – drums
Produced by Mark de Clive-Lowe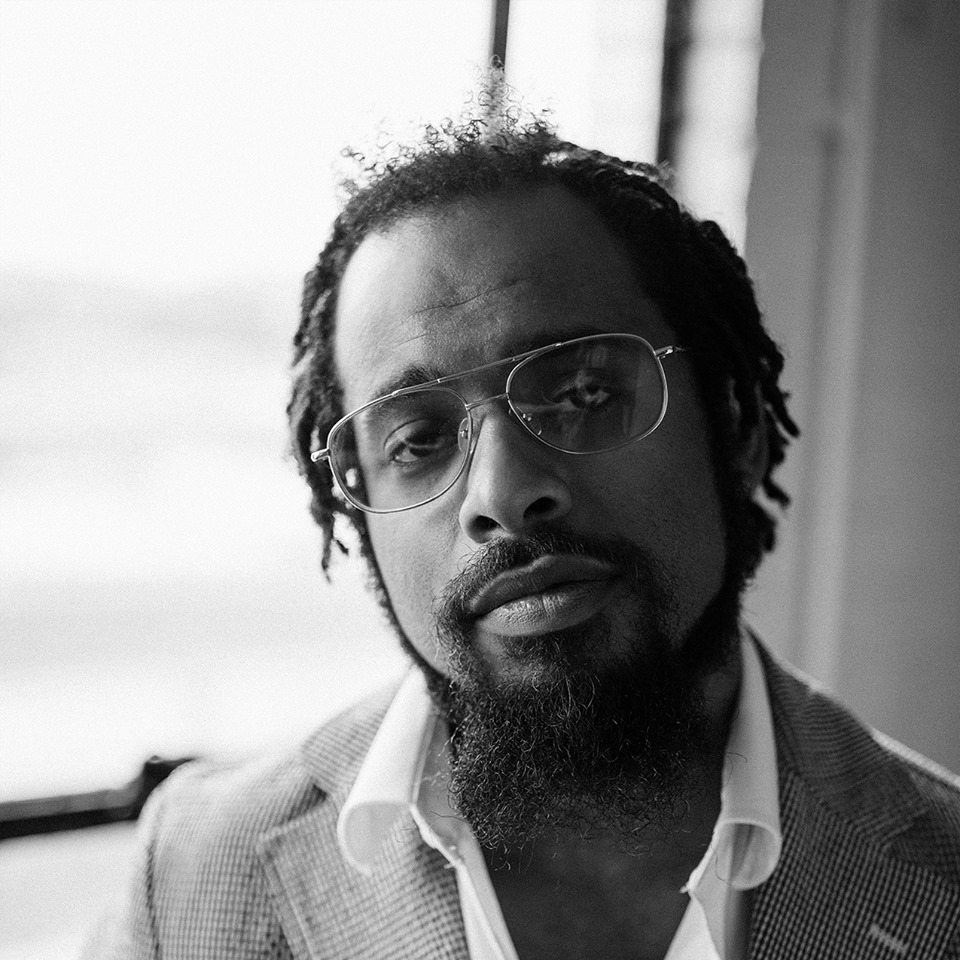 Nextbop Editor-in-Chief Anthony Dean-Harris hosts the modern jazz radio show, The Line-Up, Fridays at 9pm CST on 91.7 FM KRTU San Antonio and is also a contributing writer to DownBeat Magazine and the San Antonio Current.