Ben Wendel and the rest of the guys from Kneebody have known Alfred "Daedelus" Darlington for a good long while. The dandy producer and the throttle-down jazz innovators have had glancing musical dalliances in the past, but thay hd yet to release a full blown album together… until now. Is it any surprise that it's taking the LA, Flying Lotus-headed label Brainfeeder to make this possible? Kneedelus — the collaborative album between Kneebody of saxophonist Ben Wendel, trumpeter Shane Endsley, keyboardist Adam Benjamin, bassist Kaveh Rastegar, and drummer Nate Wood, and producer dynamo Daedelus — is out November 27th on Brainfeeder. Check out the first single, "Drum Battle", a song that totally gets buck and which you may be playing all damn day, below.
Pre-order Kneedelus now on iTunes and NinjaTune. It's out November 27th on Brainfeeder.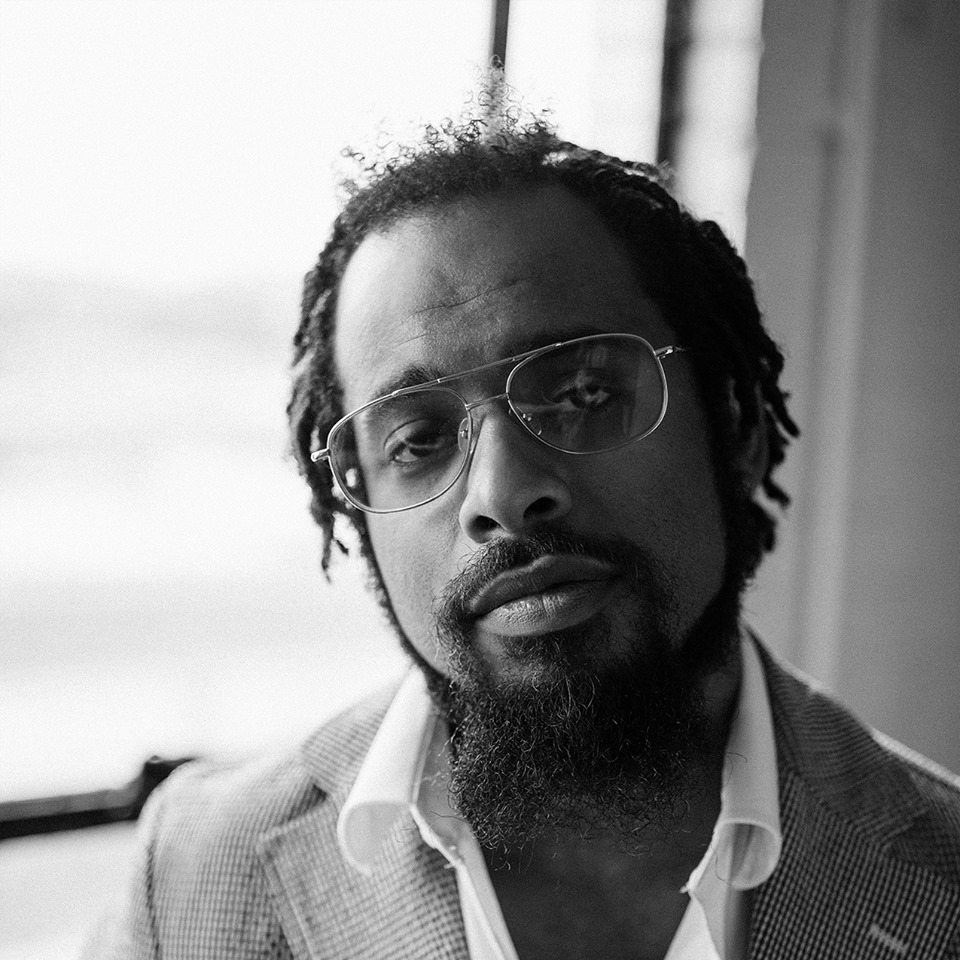 Nextbop Editor-in-Chief Anthony Dean-Harris hosts the modern jazz radio show, The Line-Up, Fridays at 9pm CST on 91.7 FM KRTU San Antonio and is also a contributing writer to DownBeat Magazine and the San Antonio Current.