Kneebody is continuing their cover series with a new song this week– their take on Beck's "Dear Life" off his latest album, Colors. Comparing the two songs, Kneebody is definitely taking Beck's tune and sprinting with it. If this is the pace the group is taking all their recent pop covers, this will stay a series to stay up on. Give the video some play after the jump.
Ben Wendel (sax), Shane Endsley (trumpet), Kaveh Rastegar (bass), Adam Benjamin (keyboards), Nate Wood (drums)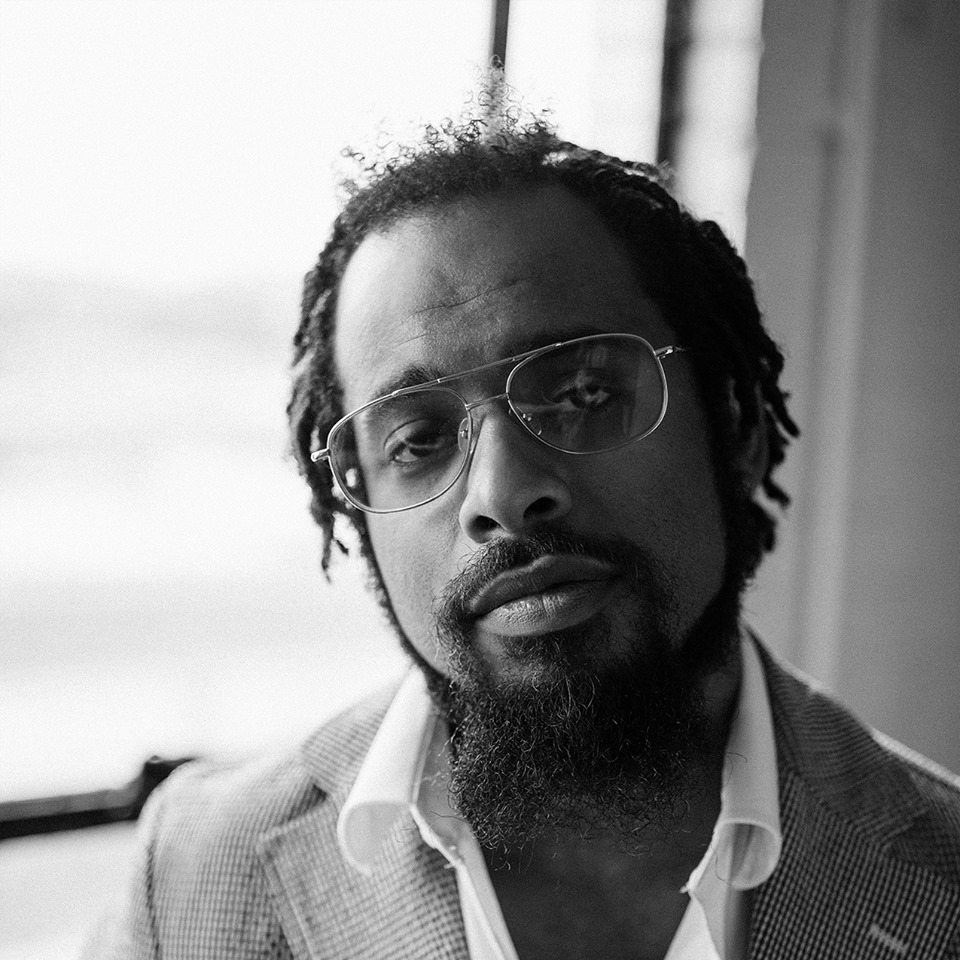 Nextbop Editor-in-Chief Anthony Dean-Harris hosts the modern jazz radio show, The Line-Up, Fridays at 9pm CST on 91.7 FM KRTU San Antonio and is also a contributing writer to DownBeat Magazine and the San Antonio Current.