I wasn't really asking for this, but I also make it a habit to sleep on Rihanna (hell, I still like Sia's earlier work), but "Work" is a catchy song and it certainly has its place in the culture. It certainly reached the guys of Kneebody who just dropped their take on the song which is certainly still Rihanna's hit but also very much a Kneebody tune, with its production, Shane Endsley's cool trumpet solo, and Nate Wood's always mind-blowing drumming. Check out the video after the jump.
"Work" was written by PartyNextDoor, Drake, Monte Moir, Ruper "Sevn" Thomas, Allen Ritter, and Matthew Samuels
Ben Wendel (sax), Shane Endsley (trumpet), Kaveh Rastegar (bass), Adam Benjamin (keyboards), Nate Wood (drums)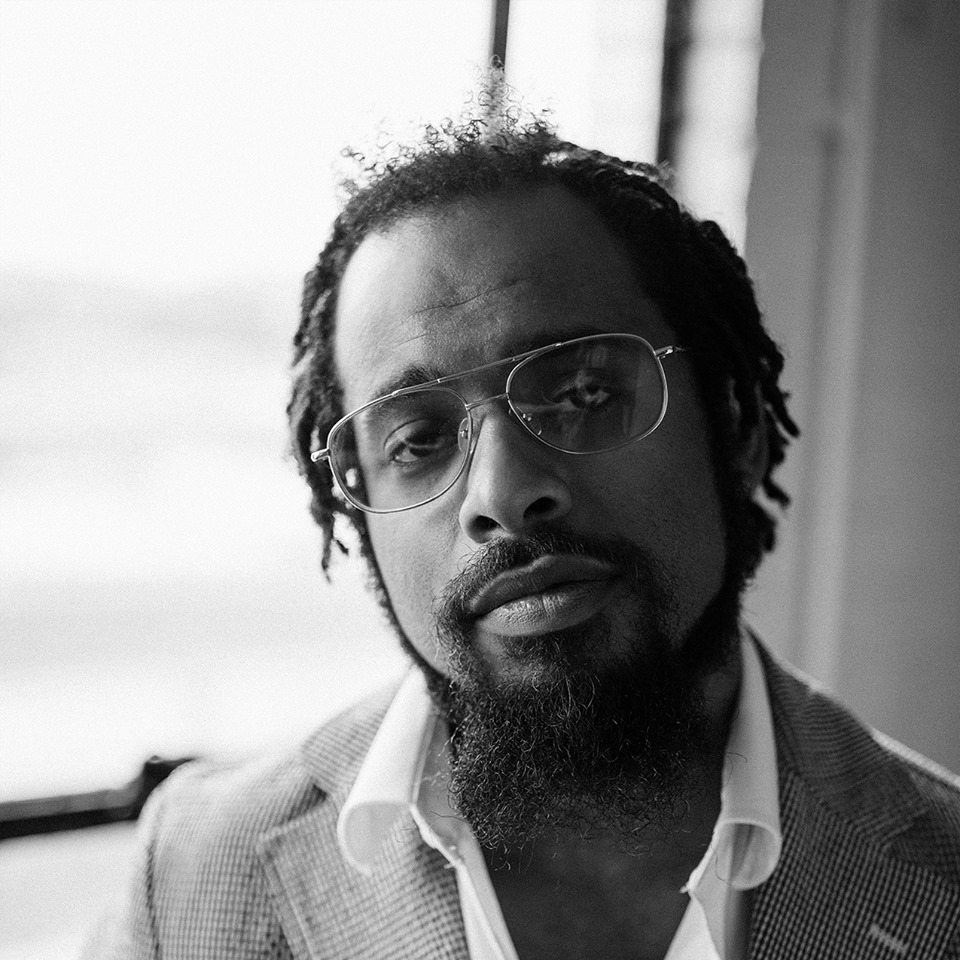 Nextbop Editor-in-Chief Anthony Dean-Harris hosts the modern jazz radio show, The Line-Up, Fridays at 9pm CST on 91.7 FM KRTU San Antonio and is also a contributing writer to DownBeat Magazine and the San Antonio Current.