I wish I could talk about Mndsgn more often (bear with me, here, I'll get to the feature). His last two albums have been staples in my library and floated along as the background music of many a mic break on The Line-Up. Live reworkings of Ringgo Ancheta's jazz-hip hop-R&B inflected music, though, involves the work of an equally impressive set of musicians. This is where keyboardist Kiefer Shackelford comes into play. He's backed Moses Sumney and Anderson.Paak, studied under Kenny Burrell at UCLA, and became part of the young LA scene. Hell, his remix of a Braxton Cook's "Pariah" is pretty nice. Now he's gearing up to release his sophomore album (his debut, Kickinit Alone, dropped last year on LEAVING Records), Happysad on Stones Throw, current home of the aforementioned Mndsgn (it's the Circle of Life, Simba). It's an album "focused on both joy and sadness, and how they are always intertwined". If it all sounds close to the first single, "What A Day", we've got some dopeness to look forward to in a couple months. Stream it after the jump.
Happysad, the sophomore album from keyboardist/producer Kiefer, is out June 8th on Stones Throw.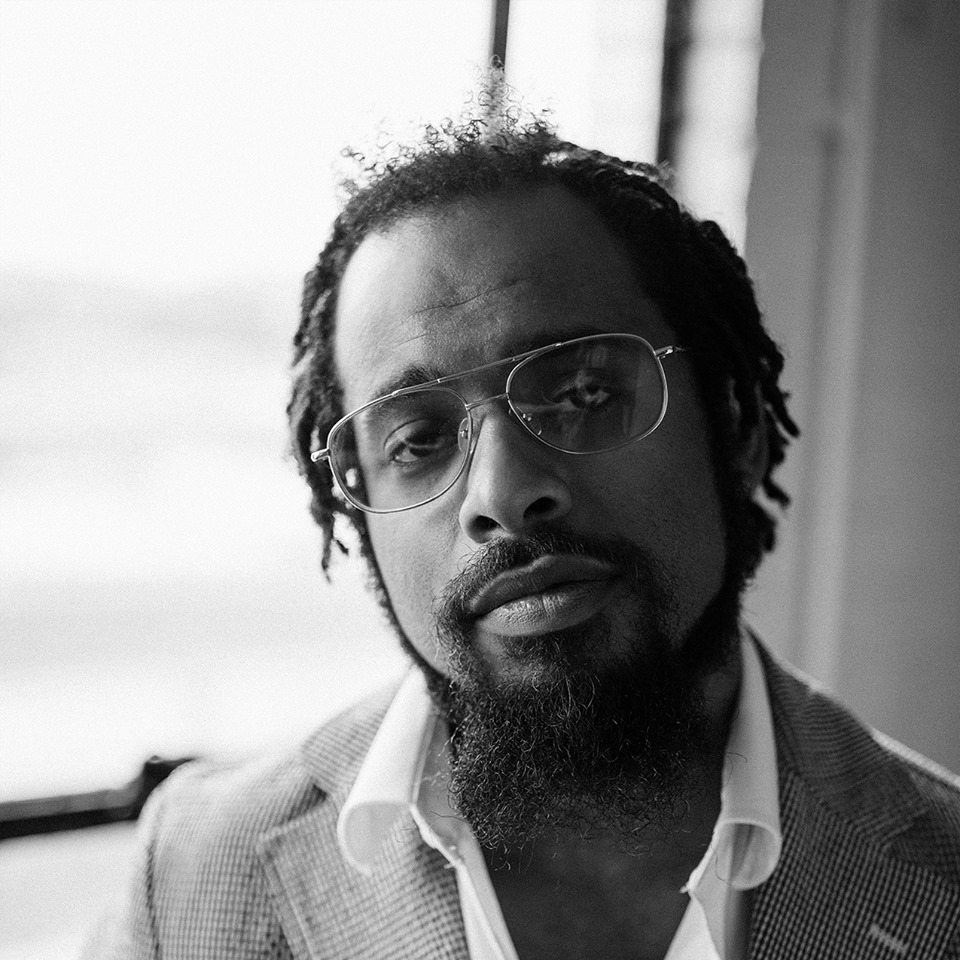 Nextbop Editor-in-Chief Anthony Dean-Harris hosts the modern jazz radio show, The Line-Up, Fridays at 9pm CST on 91.7 FM KRTU San Antonio and is also a contributing writer to DownBeat Magazine and the San Antonio Current.