Everything is constantly moving at Jellowstone Studios. The Richmond, VA, magic factory that Devonne Harris calls home (and happy birthday to him once again, his birthday was yesterday) is a musical hearth that shows no signs of stopping. The latest Jellowstone foray is in the technically diminished form of Butcher Brown while still keeping the same, though somewhat altered, funk that we know of the guys. Guitarist Keith Askey takes the fore here with a largely loop based album that seems to wail while balancing on a tightrope. Alongside constant compatriots Andrew Randazzo on bass and Harris on drums in addition to his engineering duties, Too Much Guitar is an easy listen that's doesn't venture far, but the short ride is still pretty chill.
Keith Askey- Guitars
Devonne Harris- Drums, Engineer
Andrew Randazzo- Bass
Cover Art by Hannah Stallard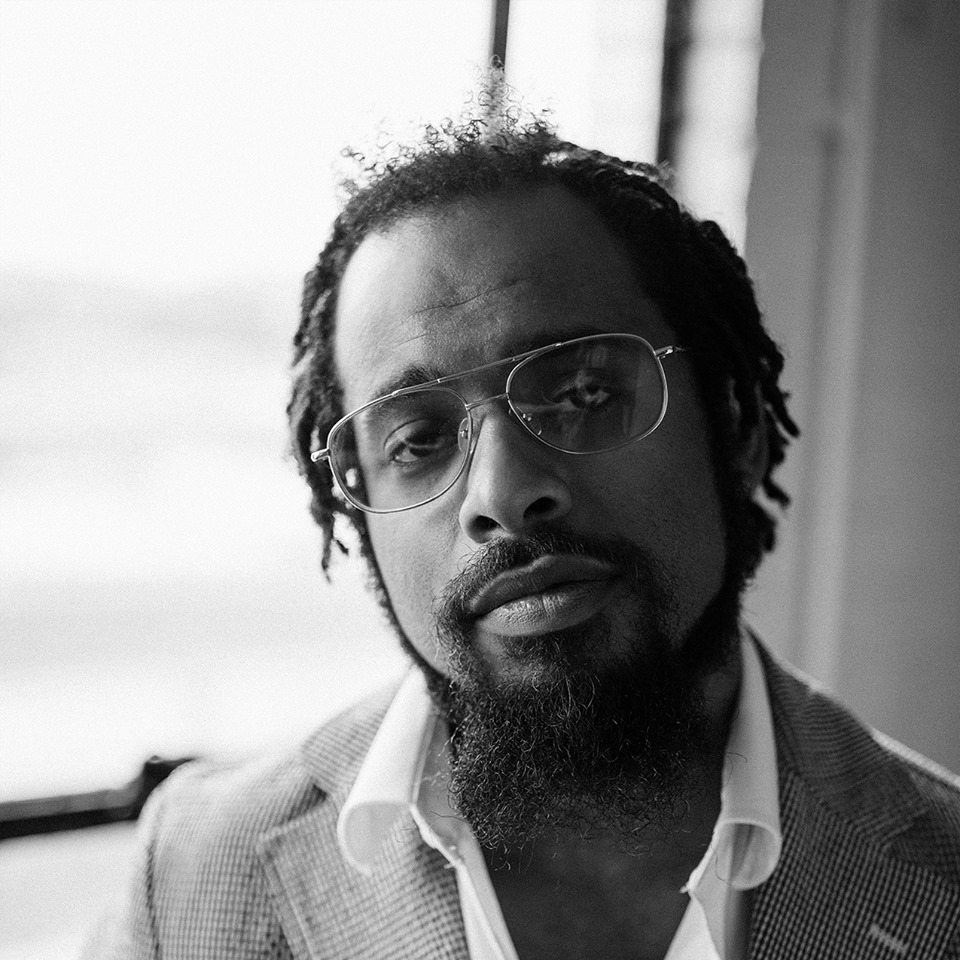 Nextbop Editor-in-Chief Anthony Dean-Harris hosts the modern jazz radio show, The Line-Up, Fridays at 9pm CST on 91.7 FM KRTU San Antonio and is also a contributing writer to DownBeat Magazine and the San Antonio Current.