I've learned a few things over the years covering the players of the modern jazz scene. Amongst those characters I've encountered and heard play their craft, I knew long ago that Justin Brown is a murderer. He'll kill a drum kit. He'll kill the idea what you think a human being can do with a drum kit. He's an exceptional musician, and altogether good person, and it shows in his compatriots who he has backed over the years (Thundercat, Esperanza Spalding, Flying Lotus, among others) and the folks who have worked with him to realize the album he's spent quite some time making– NYEUSI. The album — the title of which translates to black, a word which aptly describes Brown and thusly how he describes his experiences in life in dark times — which features Jason Lindner and Fabian Almazan on keys, Burniss Earl Travis on bass, and Mark Shim on electronic wind controller is a mix of electronic, jazz, touches of hip hop and funk, and a gentle beautiful weirdness that's something to look forward to. Cop the first single, "Lesson 1: DANCE" after the jump and be on the lookout for NYEUSI to drop June 29th on Biophilia Records.
from NYEUSI, releases June 29, 2018
Justin Brown | Drums, Fender Rhodes
Mark Shim | Wind Controller
Jason Lindner | Moog Synth, Prophet
Burniss Travis | Bass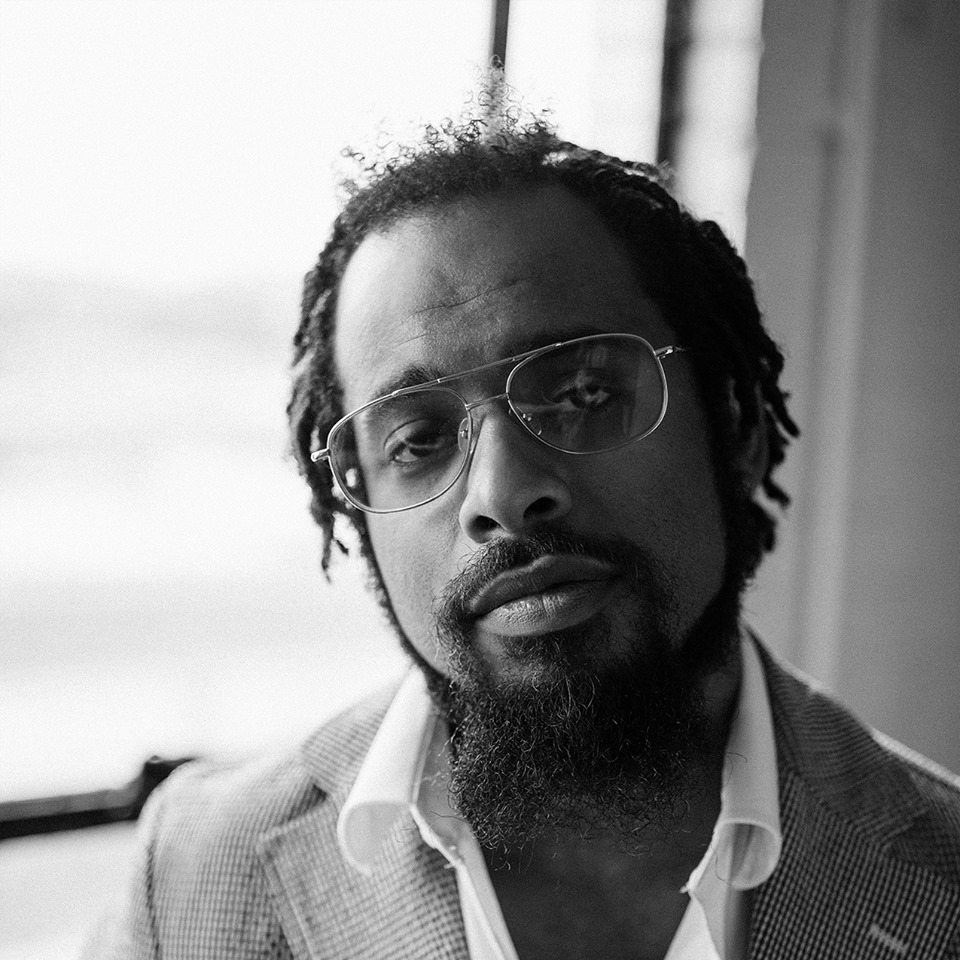 Nextbop Editor-in-Chief Anthony Dean-Harris hosts the modern jazz radio show, The Line-Up, Fridays at 9pm CST on 91.7 FM KRTU San Antonio and is also a contributing writer to DownBeat Magazine and the San Antonio Current.