I've been having a heck of a week, so it's rather nice to see that Julian Lage is continually charming us once again with the new release out this February on the Mack Avenue label. Love Hurts, featuring Dave King of The Bad Plus on drums and Jorge Roeder are on the bass, drops February 22nd and they recently released a video for the first single, "Tomorrow Is The Question", with the same gently raucous energy one would expect from Lage (with a little bit of an extra edge from King). Give it some play after the jump and be on the lookout for Love Hurts, available for pre-order (alongside some pretty choice merch) now.
Julian Lage: guitar
Dave King: drums
Jorge Roeder: bass
Director/DP/Editor: Alex Chaloff
Jib Operator: Brock Slagle
AC: Loki Michael
Gaffer: Kyle Copeland
PA: Joshua Sainz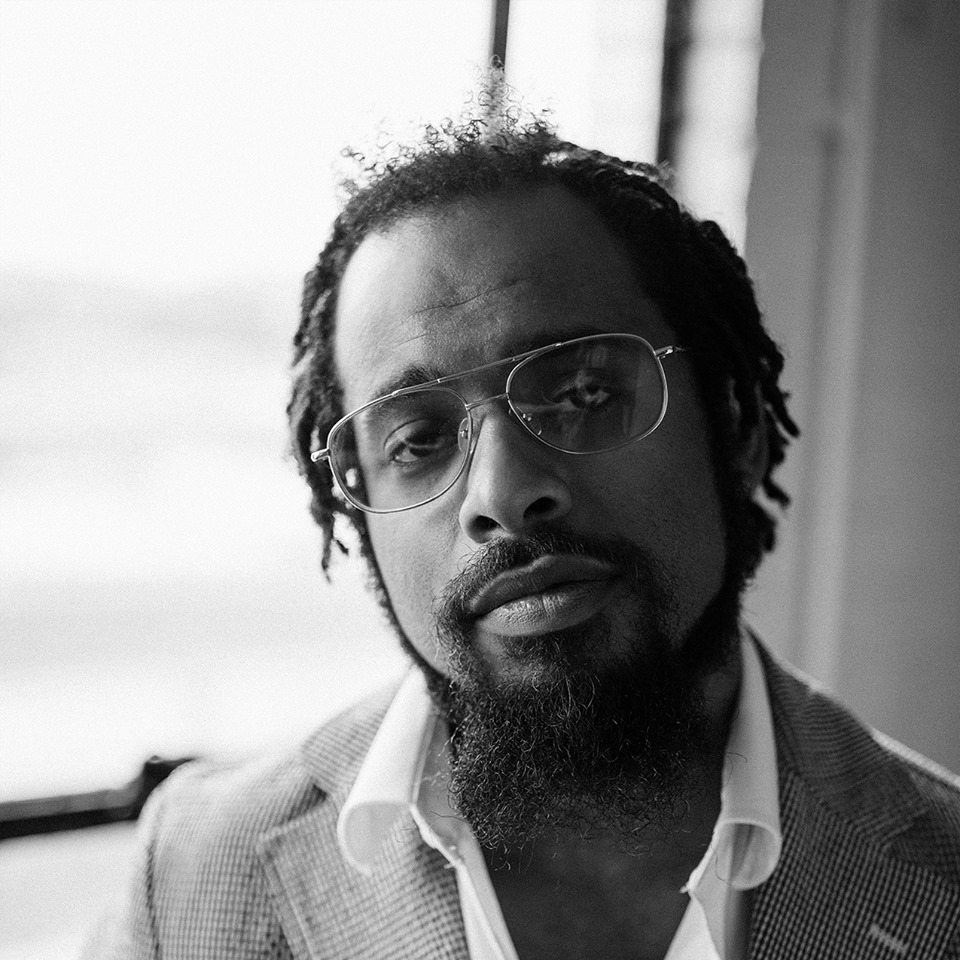 Nextbop Editor-in-Chief Anthony Dean-Harris hosts the modern jazz radio show, The Line-Up, Fridays at 9pm CST on 91.7 FM KRTU San Antonio and is also a contributing writer to DownBeat Magazine and the San Antonio Current.