Saxophonist Johnny Butler has always had a diversity of influences in his music. It's worth noting, though, that one of those influences is the drummer/rapper/producer Kassa Overall. They all come together for the video for "Crossing the River" of Butler's latest album, HyperViolet, with his group The Epic Fail. It's got jazz, hip hop, interpretive dance, and a hypnotic quality that will require multiple plays. Watch it after the jump.
Directed by Brody Bernheisel
Choreography by Nicole von Arx
Dance by Ashley Robicheaux, Nicole von Arx, and Rebecca Allen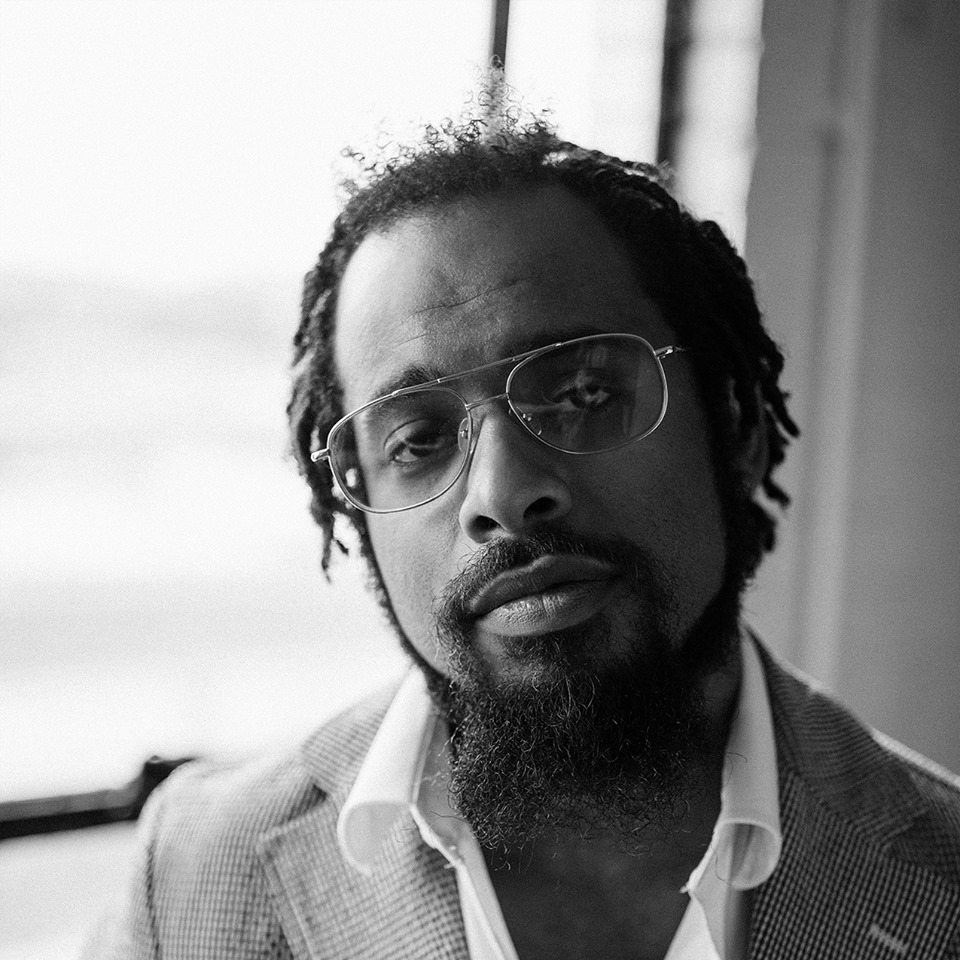 Nextbop Editor-in-Chief Anthony Dean-Harris hosts the modern jazz radio show, The Line-Up, Fridays at 9pm CST on 91.7 FM KRTU San Antonio and is also a contributing writer to DownBeat Magazine and the San Antonio Current.