You've all heard "Bodak Yellow" by now, the 2017 hip-hop anthem that propelled rapper Cardi B to superstardom. With its dark and hypnotic vamp and its aggressive and provocative lyrics by a woman, it's no mystery why it landed the number 24 spot on the year-end Billboard Hot 100, right above Childish Gambino's "Redbone". But what would happen if "Bodak Yellow", the epitome of modern brainless commercial rap, was tackled from a jazz perspective, a genre who often alienates many with claims that it is too cerebral or intellectual?
Well who better than Kneebody, one of the most influential jazz bands of the past 15 years, to take on the challenge? With its intricate polyrhythms courtesy of drummer Nate Wood and the fearless and fierce shredding of Ben Wendel's tenor saxophone, Cardi B's mega-hit sees new life and provides us with a glimpse into what commercial music could be if it wasn't constrained to please the lowest common denominator. But don't take my word for it, watch the video of the recording below.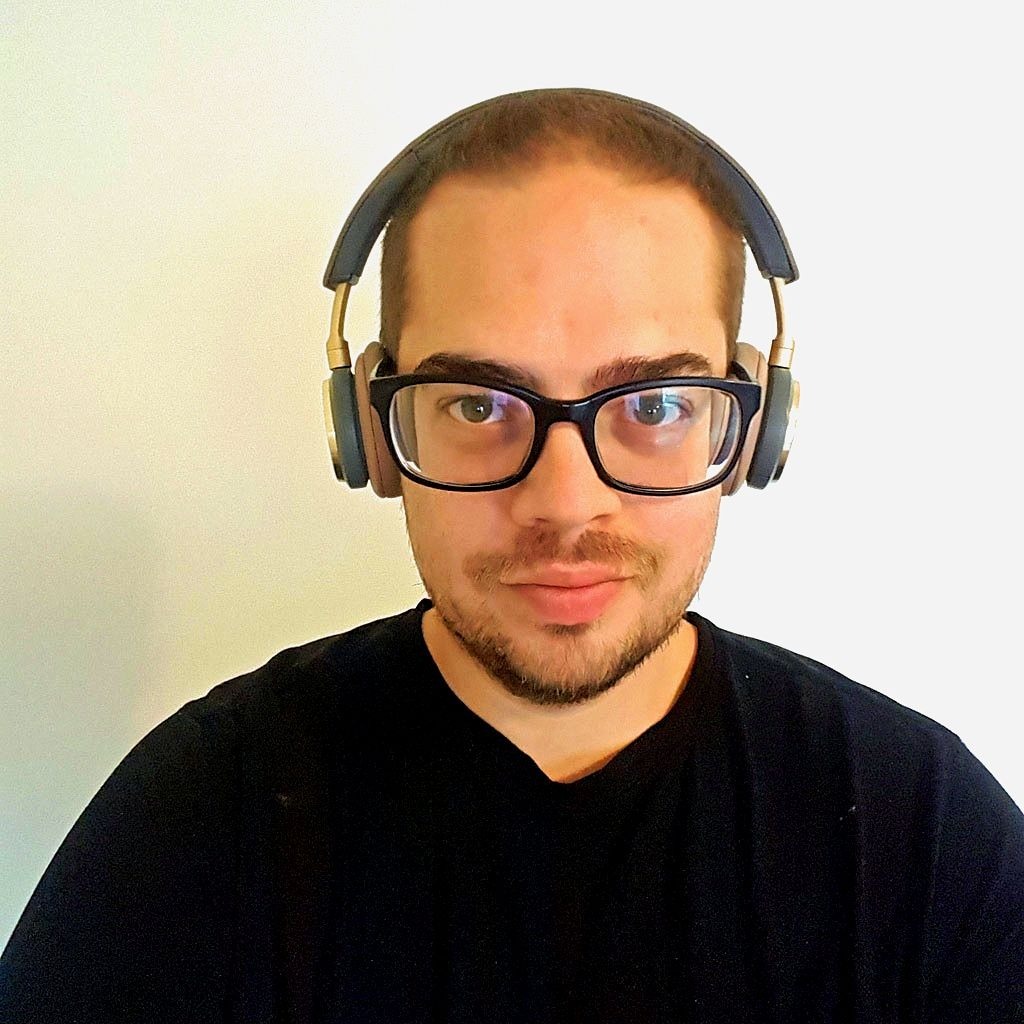 Sébastien Hélary co-founded Nextbop in 2009 with the objective of introducing modern jazz music to a younger generation of fans. Aside from music, his other main obsession is food, particularly ramen and other Japanese delicacies.