Despite it releasing last year, I have yet to move past the brilliance of keyboardist Javier Santiago's album, Phoenix, a release of fusion fantasticness that's just perfect for this era. Even the way the album starts off, with the swirling, building, earth-moving tune "River Song" with vocalist J. Hoard creeping in bit by bit to make this a real singalong, it's just all too perfect. It's, in fact, so perfect, it just couldn't without visual accompaniment. Thus, Santiago just dropped a video filmed and edited by flatspot, that's just as much the visual trip as this song is aurally. Give it some play after the jump and definitely cop Phoenix if you haven't yet.
Phoenix, the debut album from pianist/keyboardist Javier Santiago, is out now on Ropeadope.

Recorded September 2016 at Fantasy Studios (Berkeley, CA)
Produced by Javier Santiago
Co-Produced by Zach Brown
Engineered by Adam Muñoz at Fantasy Studios (Berkeley, CA)
Additional Recording and Editing by Medium Zach at Woodgrain (Minneapolis, MN) & Zach Brown at The End (Brooklyn, NY)
Mixed by Adrian Suarez
Mastered by Huntley Miller at HM Mastering (Minneapolis, MN)
Cover art and CD design by mejiwahn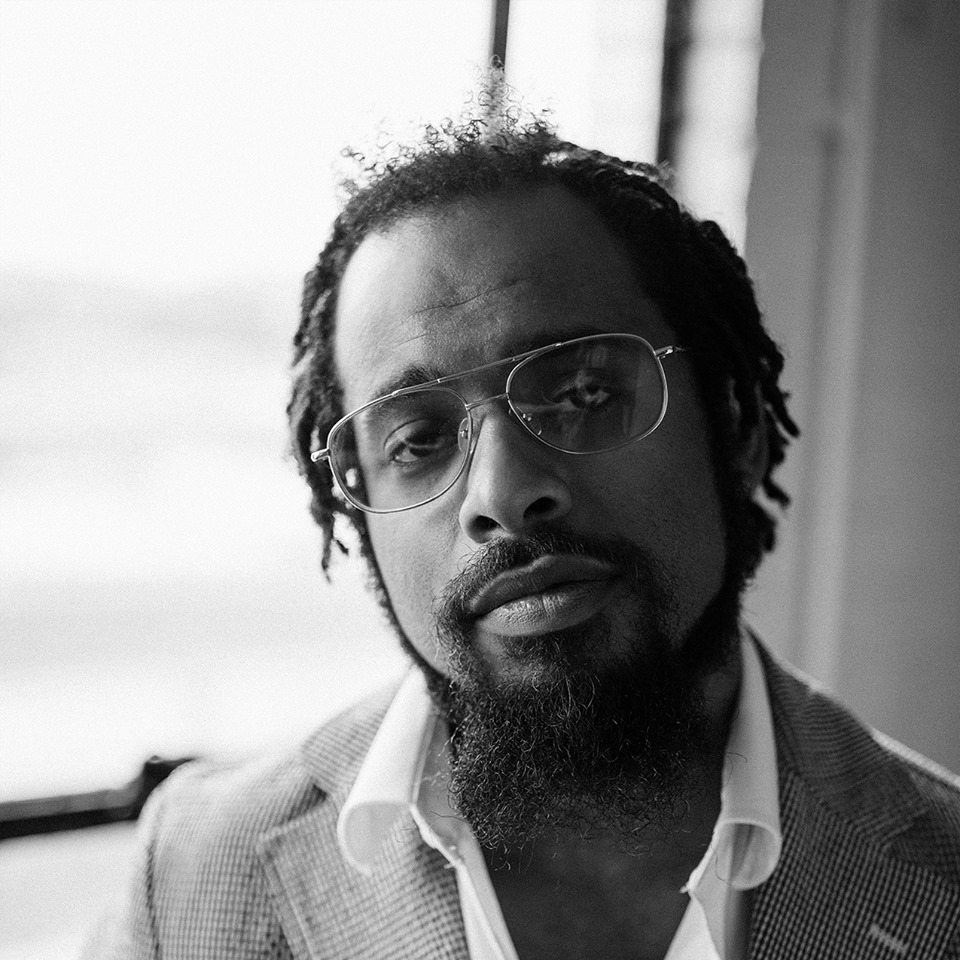 Nextbop Editor-in-Chief Anthony Dean-Harris hosts the modern jazz radio show, The Line-Up, Fridays at 9pm CST on 91.7 FM KRTU San Antonio and is also a contributing writer to DownBeat Magazine and the San Antonio Current.