Every single song on Now Vs Now's upcoming new album, The Buffering Cocoon, is brilliant, and you'll find that out soon enough when it drops September 14th on Jazzland Recordings but, as I've noted before, there's just something about it's second single, "Silkworm Society". The song is super cool, of course, but now there are trippy visuals to match from Lee Milby filled with poetry, interpretive dance, and metamorphosis. It's dope, but you can see what I mean after the jump.
Starring Nikki Ortiz
Directed and edited by Lee Milby
Produced by Sharan Kukreja
Assistant director: Deval Mistry
Prop styling and Art direction: Cassaundra Franklin
Set Decorator: Nikki Christmas
Grip: Aleksander Sepi
Drone operator: Jeremy Hansen
Production support from KSK Studios (Brooklyn, NY)
"Silkworm Society" written and performed by Jason Lindner (keys & synths), Panagiotis Andreou (bass), Justin Tyson (drums), with additional writing, arranging and production by Steve Wall.
The Buffering Cocoon, the upcoming new album from Jason Lindner's Now Vs Now, is out September 14th on Jazzland Recordings.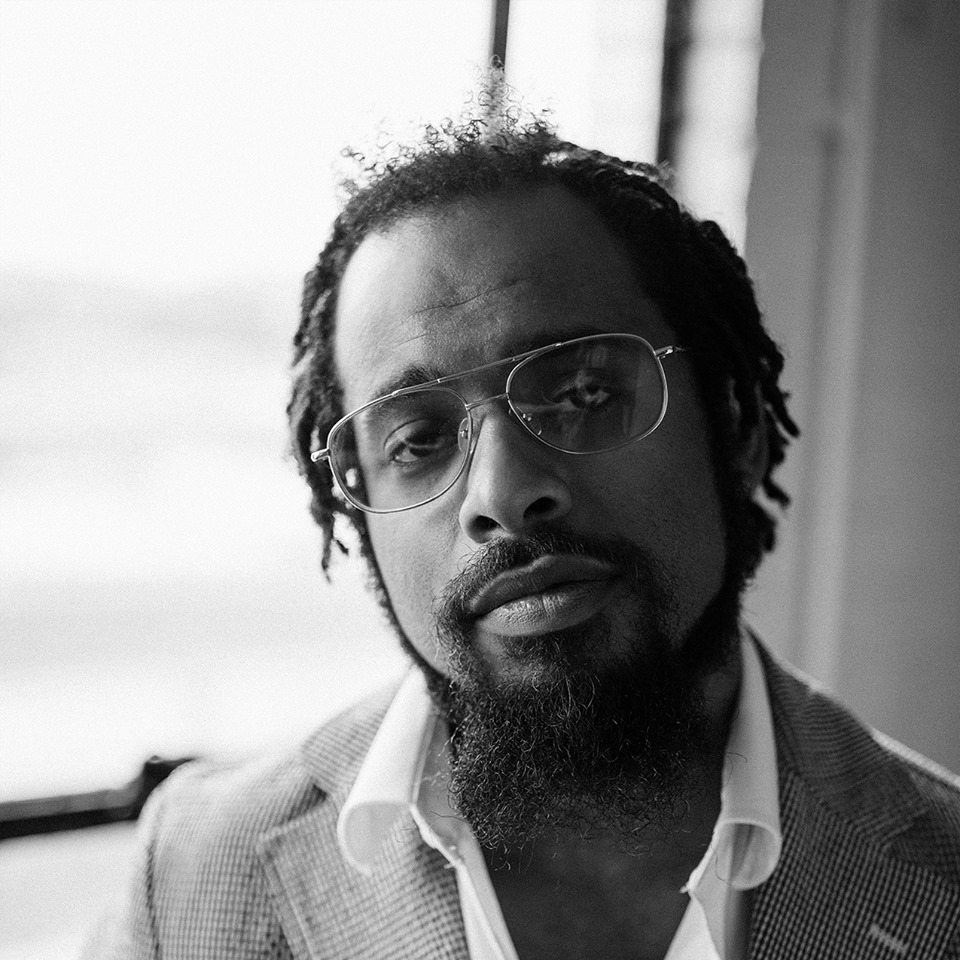 Nextbop Editor-in-Chief Anthony Dean-Harris hosts the modern jazz radio show, The Line-Up, Fridays at 9pm CST on 91.7 FM KRTU San Antonio and is also a contributing writer to DownBeat Magazine and the San Antonio Current.