53-year-old Jacky Terrasson is returning to Blue Note Records this month with the release of his new album, 53, out September 27th. There's so much I can say about these songs. It's Jacky Terrasson doing an Ahmad Jamal impression on "The Call", and how great is that! It's a fun, gritty jaunt with a little bit of vocalizing in "Palindrome". It's the opener salvo of an album full of promise with two distinct piano trios with Terrasson alongside Sylvain Romano on bass & Gregory Hutchinson on drums, and Thomas Bramerie on bass & Lukmil Perez on drums. It's a lot to look forward to and not too far away so check out the tracks below.
53, the upcoming new album from pianist Jacky Terrasson, is out September 27th on Blue Note Records. It's available for pre-order now.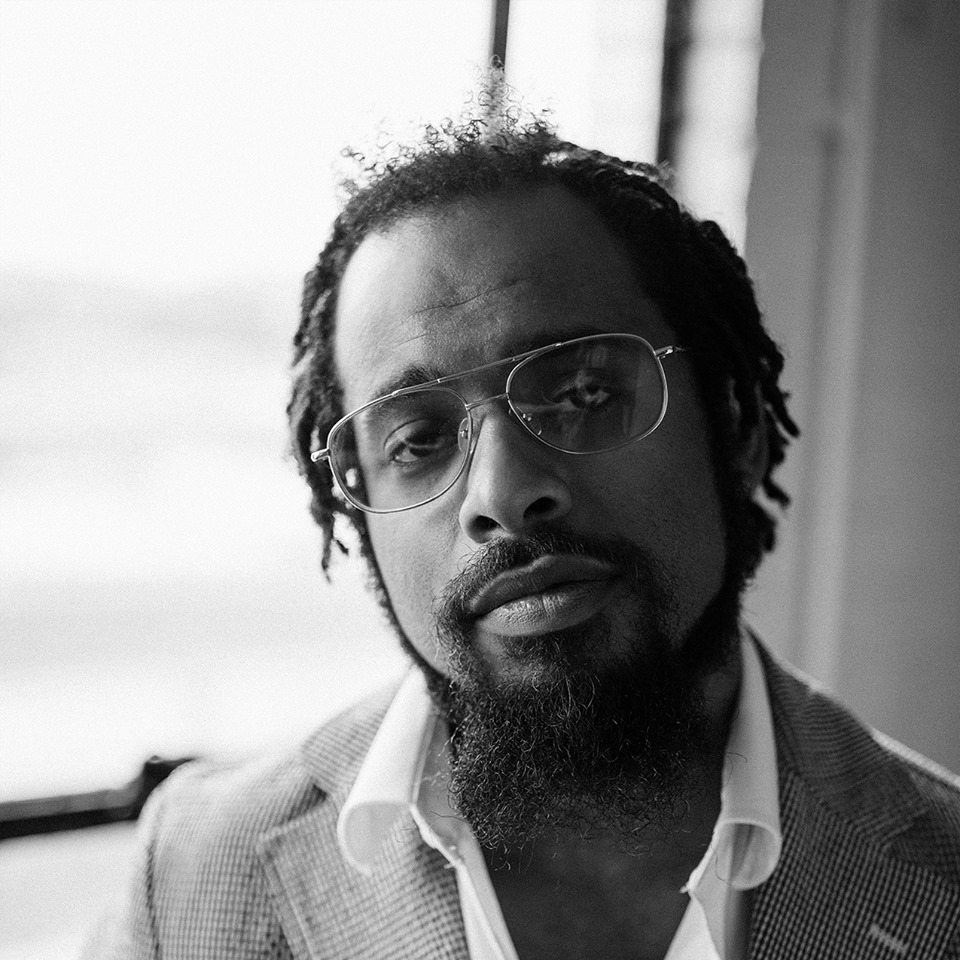 Nextbop Editor-in-Chief Anthony Dean-Harris hosts the modern jazz radio show, The Line-Up, Fridays at 9pm CST on 91.7 FM KRTU San Antonio and is also a contributing writer to DownBeat Magazine and the San Antonio Current.