Bassist Ingebrigt Håker Flaten is a beast. He attacks his instrument with whoever he's playing with and does so with a ferocity so infectious, it's impossible to find the music he makes uninteresting. His Chicago Sextet of Håker Flaten on bass, Jeff Parker on guitar, Dave Rempis on reeds, Ola Kvernberg on violin, Jason Adasiewicz on vibraphone, and Frank Rosaly on drums are a group that have worked together for quite some time and have opened wide doors to creative music that aren't typically cracked. Near the end of their European tour last year, the group played a show in Antwerp at the Zuiderpershuis monument. Check out a half hour of excerpts (shot by Michael Zaleski with audio recording by Michael W. Huon) from that outstanding show after the jump.
Ingebrigt Håker Flaten Chicago Sextet, live in Antwerp @ Zuiderpershuis, December 5th, 2014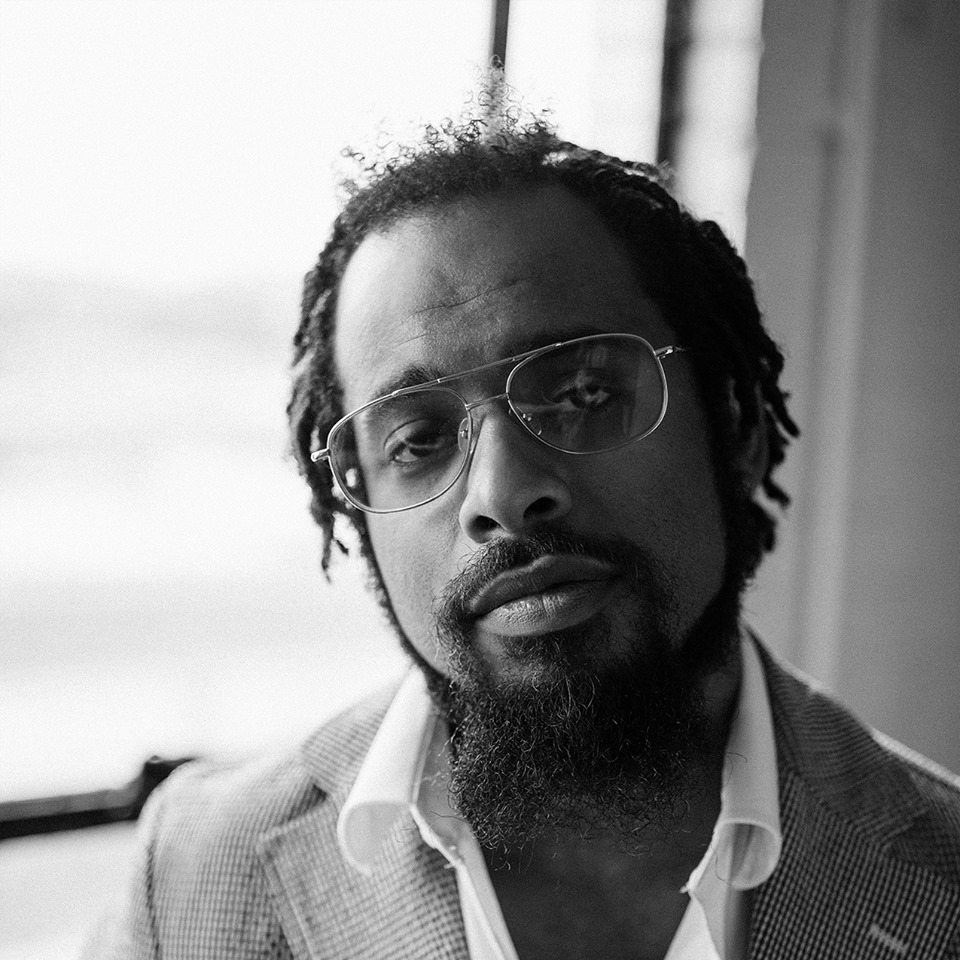 Nextbop Editor-in-Chief Anthony Dean-Harris hosts the modern jazz radio show, The Line-Up, Fridays at 9pm CST on 91.7 FM KRTU San Antonio and is also a contributing writer to DownBeat Magazine and the San Antonio Current.