There's a pleasantness to iiii that floats around them. The jazz/R&B quartet are set to release a new EP later this spring and have released the video and download of the one song, "Looking Glass", in anticipation. Watch the video and cop the song after the jump.
Laila Smith: Vocals
Connor Schultze: Bass & Backup Vocals
Jeremy Dutton: Drums & Percussion
Paul Bloom: Keyboard & Piano
Alex Graff: Guitar
Recorded, produced, and mixed at Trial & Error Studios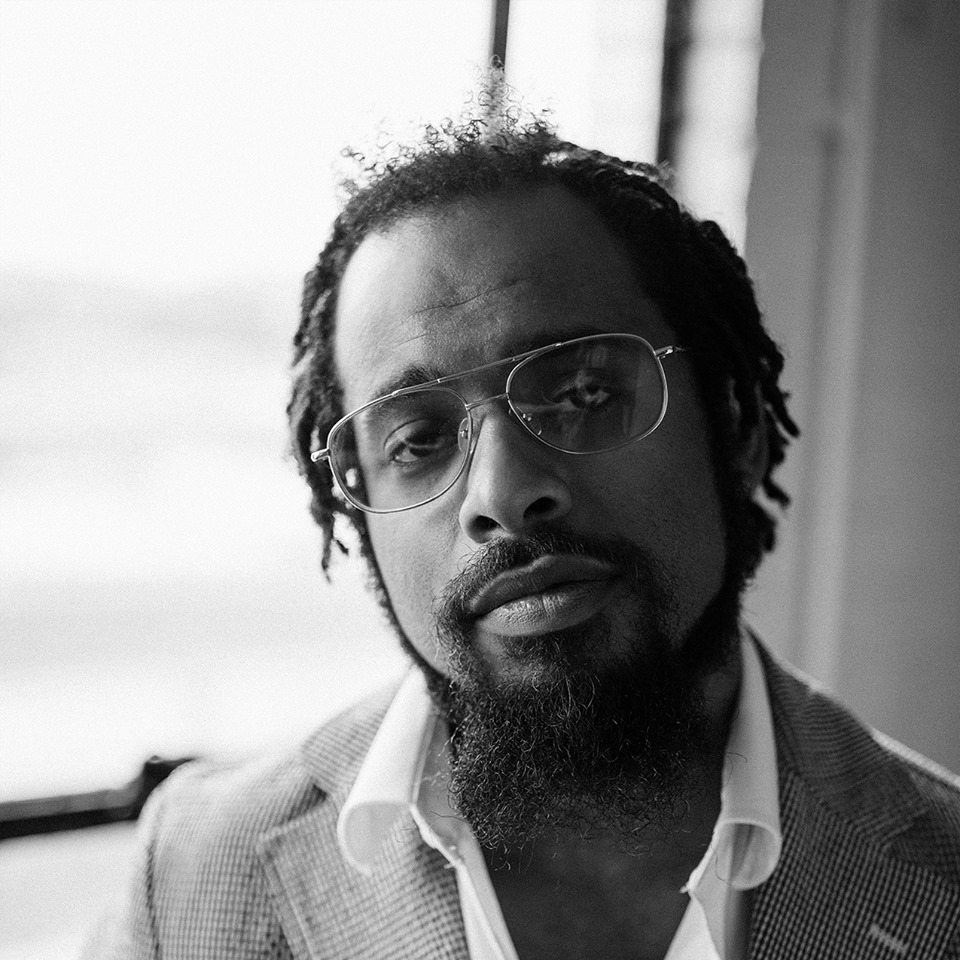 Nextbop Editor-in-Chief Anthony Dean-Harris hosts the modern jazz radio show, The Line-Up, Fridays at 9pm CST on 91.7 FM KRTU San Antonio and is also a contributing writer to DownBeat Magazine and the San Antonio Current.