It's hard to believe but legendary pianist Herbie Hancock had, before quite recently, never performed on the equally legendary American public television show Austin City Limits. This changed last week when he appeared on the show, gracing the Moody Theater with his immense talent and sweet fusion grooves. Watch Hancock perform the timeless, "Cantaloupe Island", the jam "Secret Sauce", and the classic "Actual Proof" after the jump.
For the next four weeks, you can check out the full episode at PBS' website.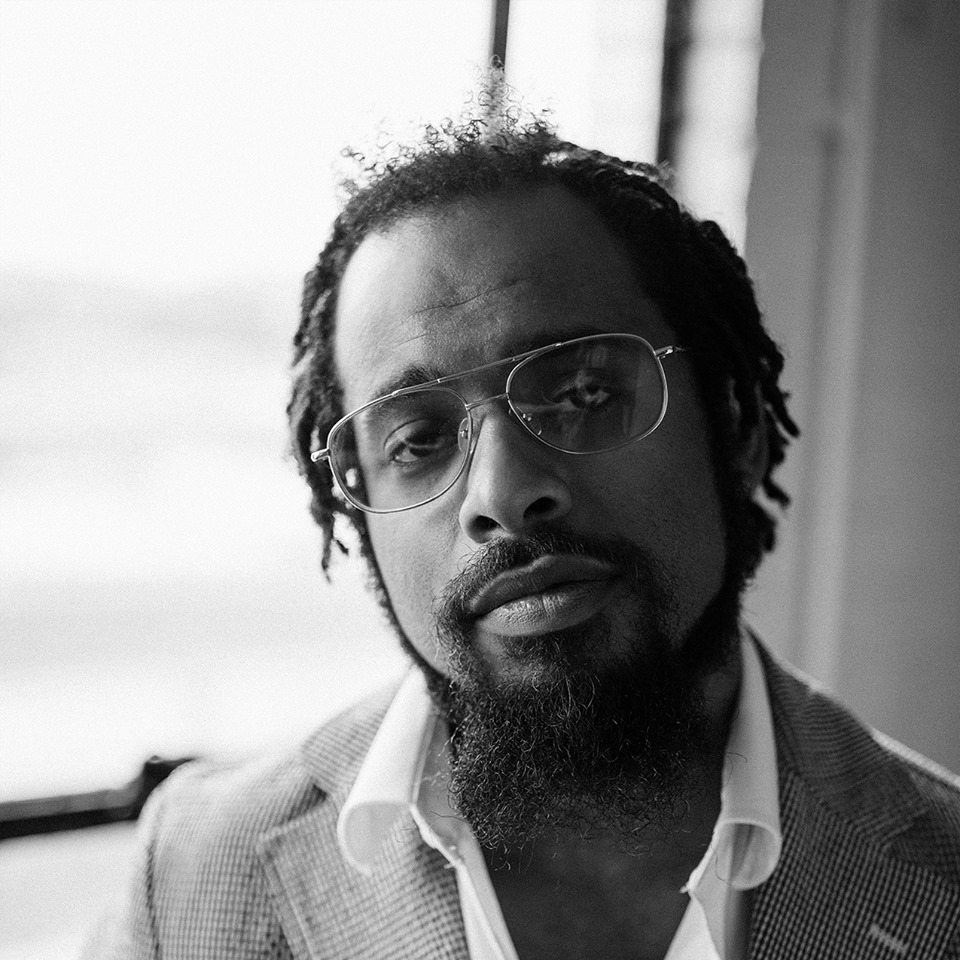 Nextbop Editor-in-Chief Anthony Dean-Harris hosts the modern jazz radio show, The Line-Up, Fridays at 9pm CST on 91.7 FM KRTU San Antonio and is also a contributing writer to DownBeat Magazine and the San Antonio Current.