Solo piano can be a hard sell, but something about seeing the inner workings and hearing all the little steps of Hania Rani working out her prepared piano, evoking a score for a gloomy winter's day, just makes the prospect all the more enticing. Rani is about to release her debut album, Esja, April 5th on Gondwana Records, and her music seems to fit that specific kind of mood for the label that is on the edge of jazz and squarely in the pocket of European cool that transcends the rest of the globe. Check out what I'm talking about in the video below and be on the lookout for Esja this spring.
Esja, the debut album from Polish pianist/composer Hania Rani, is out April 5th on Gondwana Records.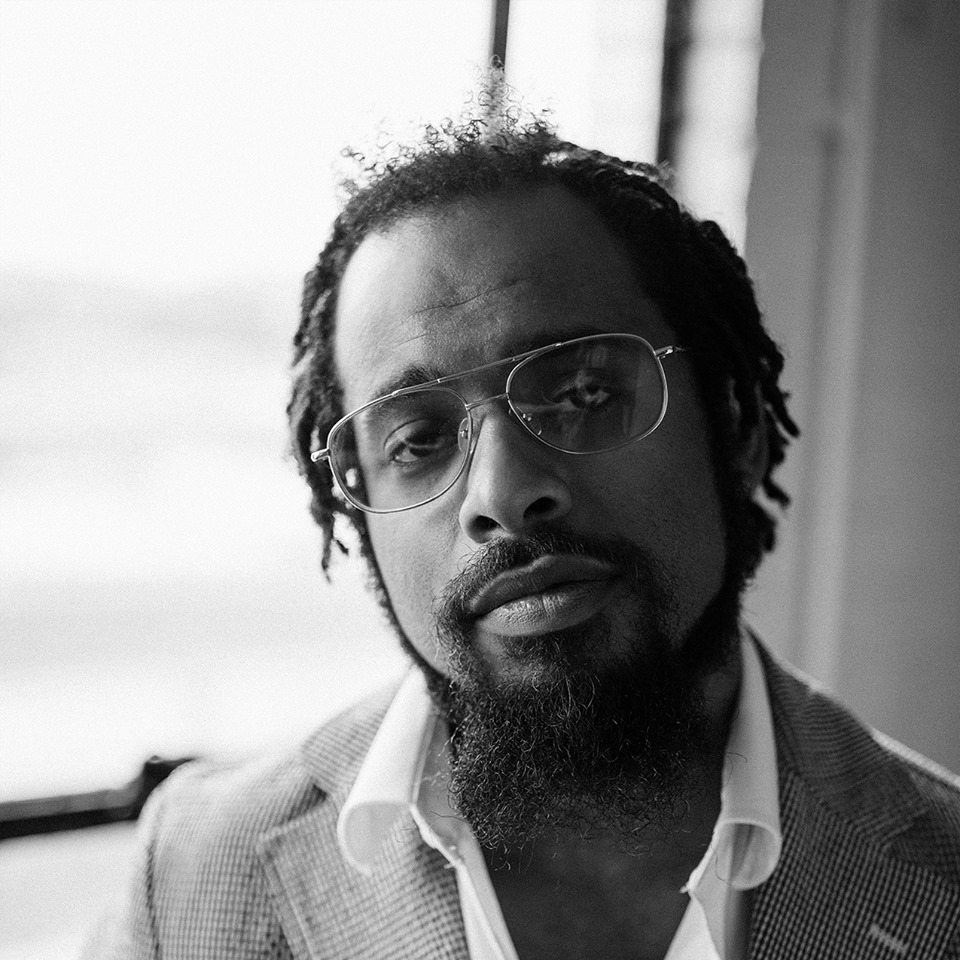 Nextbop Editor-in-Chief Anthony Dean-Harris hosts the modern jazz radio show, The Line-Up, Fridays at 9pm CST on 91.7 FM KRTU San Antonio and is also a contributing writer to DownBeat Magazine and the San Antonio Current.