Gilad Hekselman's 2013 album, This Just In, still kills. It's one of those kinds of albums with sharp compositions and even sharper playing. Though we at Nextbop are constantly in search of the new, something about this release keeps find its way back into our rotations. So seeing a performance of Hekselman alongside bassist Reuben Rogers and drummer Ferenc Nemeth play "March of the Sad Ones" live from last year's Django Reinhardt Festival in Samois, France, is yet another welcome return to one of our favorite albums of 2013. Watch the performance after the jump.
Gilad Hekselman – Guitar
Reuben Rogers – Bass
Ferenc Nemeth – Drums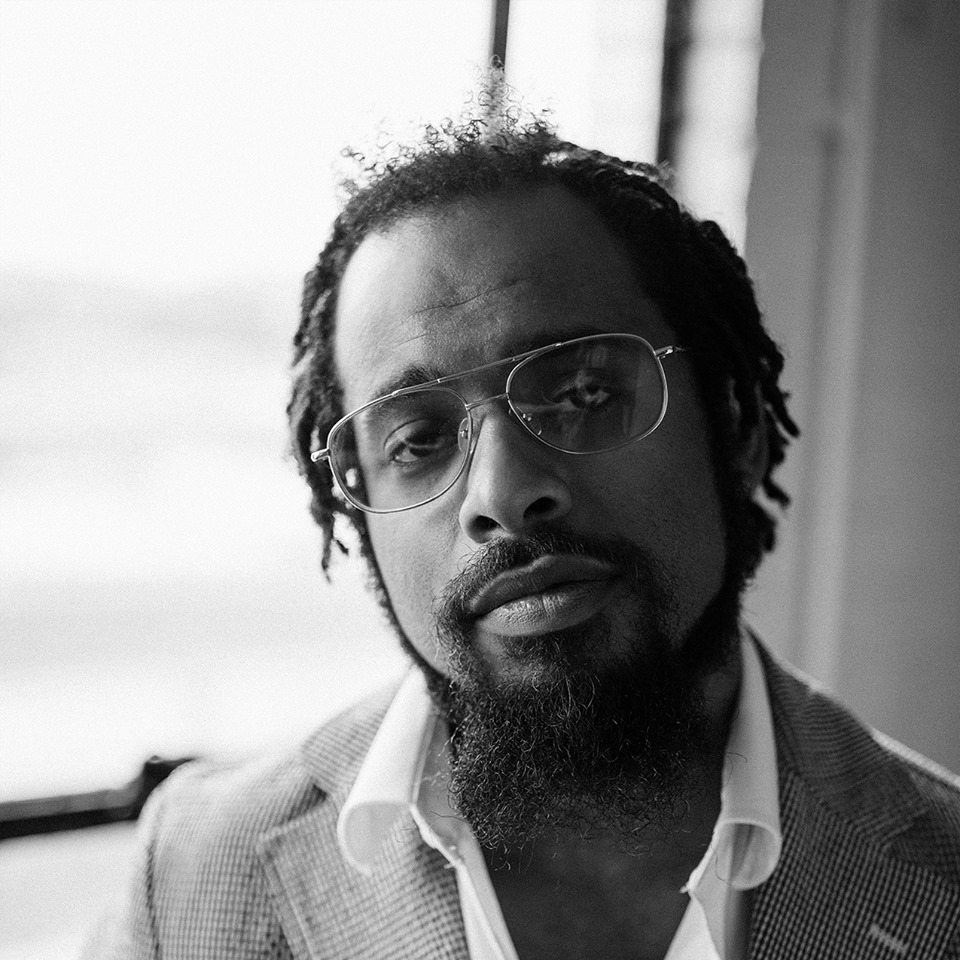 Nextbop Editor-in-Chief Anthony Dean-Harris hosts the modern jazz radio show, The Line-Up, Fridays at 9pm CST on 91.7 FM KRTU San Antonio and is also a contributing writer to DownBeat Magazine and the San Antonio Current.